It was 1939 and Alex Steinweiss, art director at Columbia Records, started a very revolution in record label industry by proposing to the company the introduction of the already well-known illustrated album covers.
A successful insight, useful to understand how much custom packaging can be essential to sell any type of product. Until then, in fact, vinyl records did not include a cover, whilst they were sold in monochromatic envelopes, totally anonymous, to keep them safe from dust. Thanks to the introduction of custom covers, records sales went through the roof: was emblematic the case of the Third Symphony, Eroica, by Ludwig van Beethoven, whose graphic reinterpretation got the sales up to about 900%.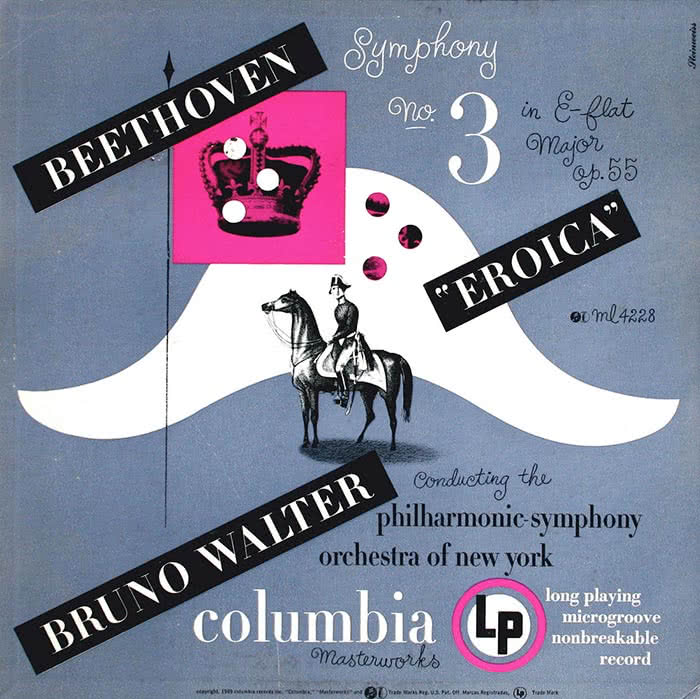 From then, album covers have become more and more popular and, some of them, even legendary. All the people who love music, not to mention collectors, know well the emotional charge in what, apparently, seem to be simple square paperboard sleeves. Synesthetic products able to reawaken a wide range of emotions.
The beginning of fluid music (digital) resulted in new ways of music consumption and analogic devices, which seemed to have lost their old charm for some years, have been overshadowed.
Though, in the last years, record industry is awakening, together with the vinyls. Album covers and packagings are, then and today, powerful marketing tools by which record labels convey their brand, their message and, first of all, the album identity, in order to promote its purchase.
Creating custom boxes with a nice graphic design and rich contents can be the deciding factor to persuade the audience to purchase. Several albums, in fact, are often reminded thanks to their covers, even before their music. (Abbey Road, 1969. The Beatles.)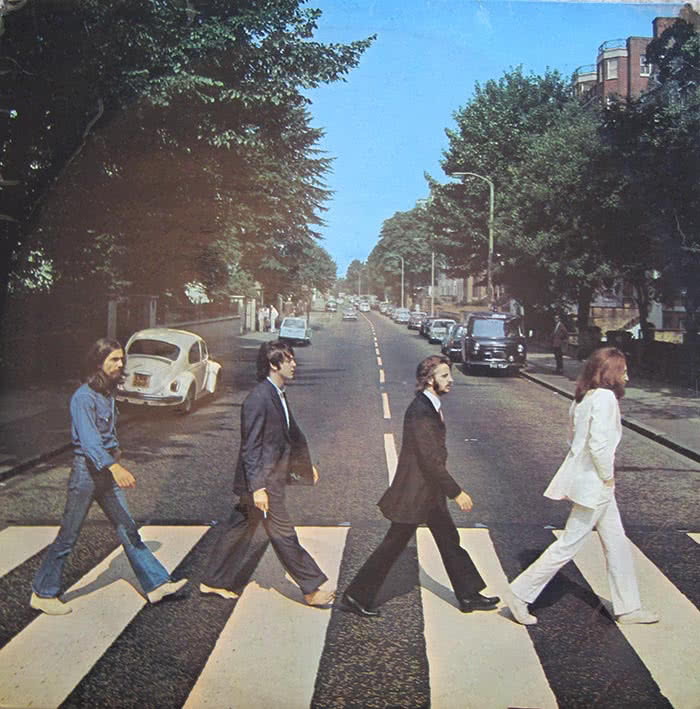 Cover graphic design, moreover, help realise, at a glance, the album genre that, in turn, is often defined by images above, as well. Vinyl covers become then an integral part of the album. And, nowadays, cover graphic design is by the time recognised as a very art form (cover art). "Cover has been a form of expression for artists and then it is an expression of art". ( Iuppariello, Nicola. Il vinile al tempo dell'iPod.)
P.S.: Do you know which was the first album cover? "Smash Song Hits by Rodgers & Hart".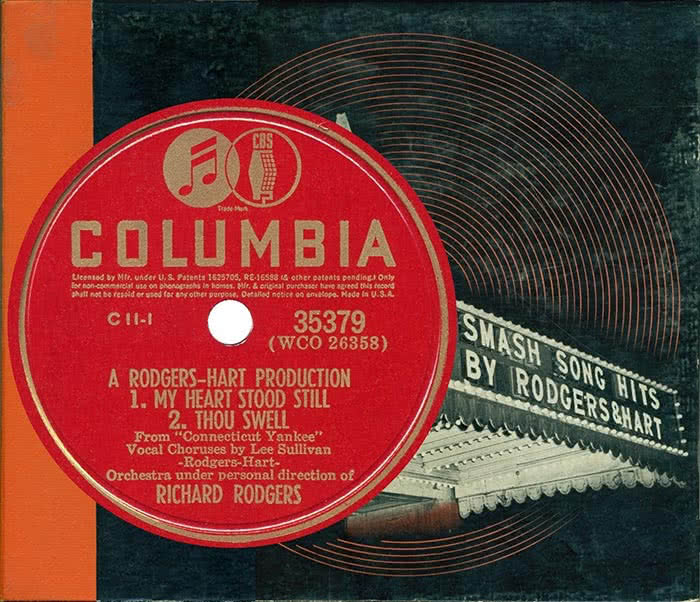 Enjoy now a collection of covers (old, new and hypothetical) to learn more about the value, both commercial and emotive, of custom packaging in the record industry. Don't miss the surprise for you at the bottom!
Here Beck's fantastic packaging idea for its new album, Colors.