Color and packaging: black. The dark packaging par excellence launches a message linked to mystery, to the unknown. It also conveys a sense of authority, power and exclusivity.
Color and packaging: black like mystery and power. In color psychology, black also symbolizes protection from emotional stress. It gives relief by isolating emotions and feelings and by hiding vulnerability.
Black is the absorption of all colors and represents the absence of light. This color indicates self-control and discipline, independence and determination, giving the idea of ​​authority and power.
There are many examples of the usage of black in packaging, some of which have become iconic success stories. How can you hit the right target among the reference consumers? Let's analyze a selection of prototypes, which will help you get into the right mood, if you want to create an effective black packaging.
Let's start with our favorite sector: food. We present you with an all black gable-top box containing Italian bakery delicacies. There is immediate awareness that these are not products intended for the local market. Made in Italy, especially in food, is synonymous with high quality, authoritative recipes, exclusivity in the kitchen. Over here, Tuscan cantucci are almost never packaged this way, but here the black tone conveys the message that the product is traditional, it respects the standards of rigor and superior quality.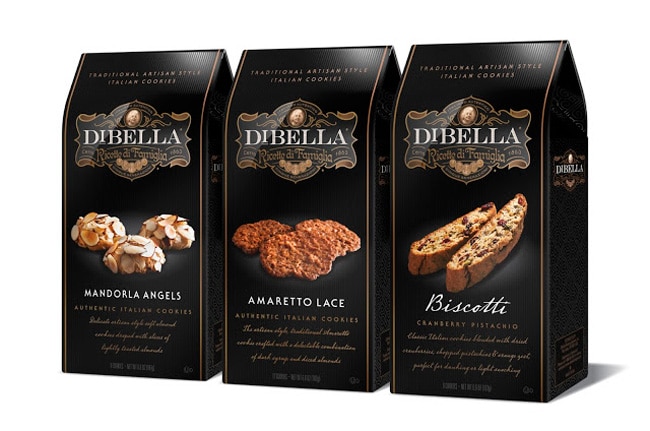 Let's move on to Nestlè chocolates. The black of the photograph blends with the raven base of the bottom and lid box, to create an image of unique gluttony. A secondary effect is sensuality, another primordial quality associated with black, especially in clothing. The payoff then speaks of secrets, perfectly in line with what we had illustrated in the introduction. For greedy, but very refined palates.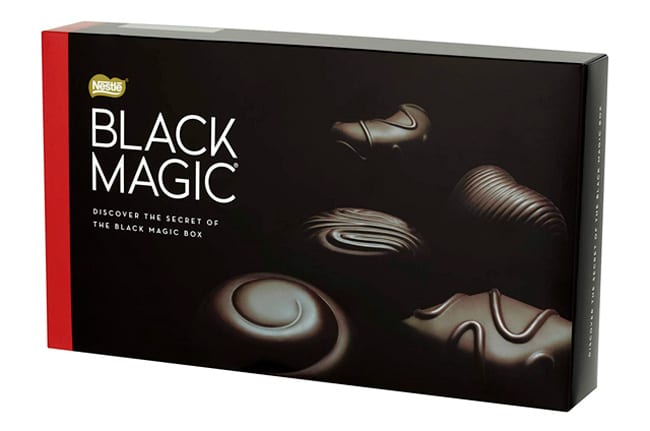 Now let's see a very ingenious slim seal end box with a particularly strong visual impact in our opinion. It is a pack of smoked salmon. The box is very simple but has a herringbone-effect window that lets you glimpse the contents. The salmon pink, in contrast to the black background, gives extreme elegance to the whole and encourages the purchase, even if the packaging is not focused on the taste or the features of this fish from the North seas. Let's say that we do not expect to find it for sale in large retailers, but more from some high-end specialty stores.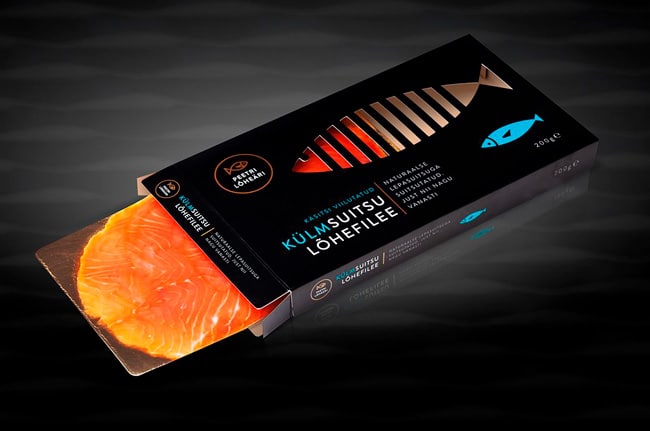 Intertwined with food there have always been supplements. These are not for everyone though. We find a black box with blue inserts enclosing a formula to help the growth of beard and hair. Black not only suggests an image of virility, but also of power. We expect the product to be positioned in a high price range. The target is probably young and attentive to the environment, since the ingredients are entirely vegan.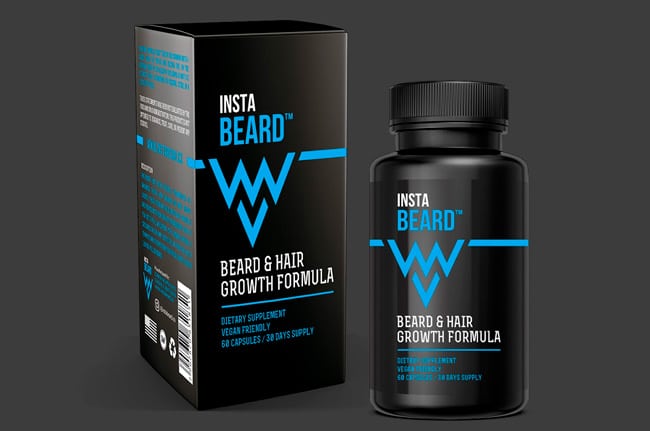 Another sector where black is paramount is cosmetics and personal care. In this black cube with white typefont we would expect to find an eau de parfum, instead there is a scented candle. The payoff tells about ancient wisdom (tradition) merged with modern vibrations. The charm is undoubted and so is the austere and elitist appearance.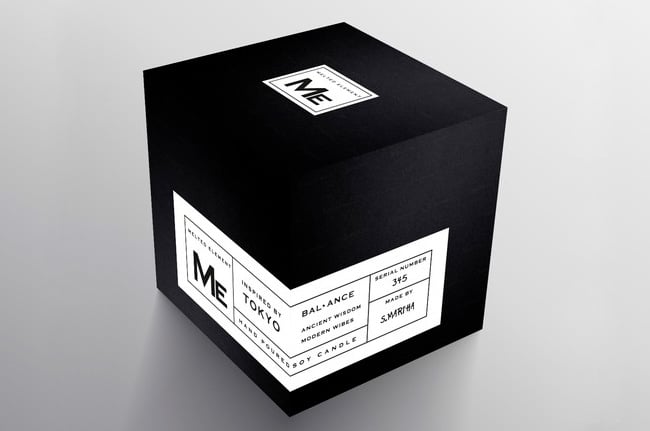 Now let's move on to eCommerce. Black is especially appropriate for this mystery-box intended for sportsmen. In fact, it contains accessories for boxers paired with the "knock it out" payoff inviting them to crack open the rollover hinged lid box, but also to knock their opponent down with a well-placed blow.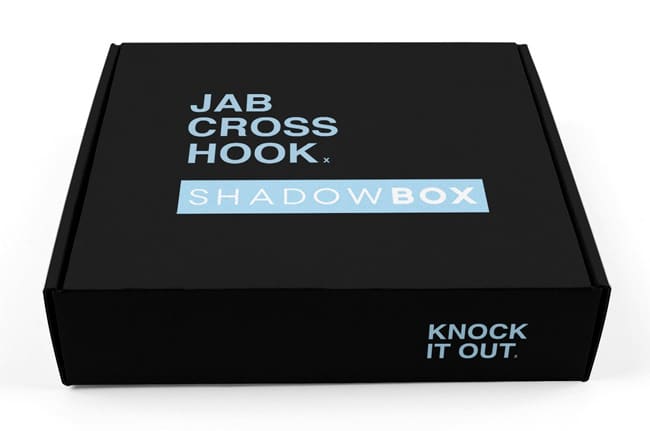 Let's wrap it up with the black pearl: fashion. A very minimalist but poignant pull-out box with the optical black and white effect, this wallet case is truly essential, but it leaves nothing to be desired from any point of view.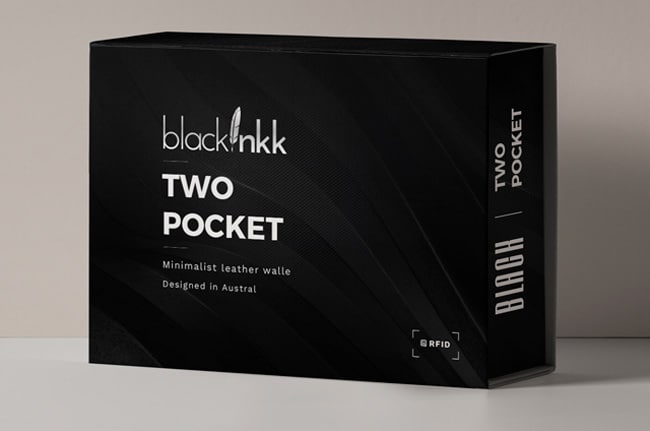 Conclusions
Do you have a premium, exclusive, traditional or elite product to pack and you are undecided about the box? No problem. Build one or more prototypes with Packly. We will deliver them to you no matter where and you will experience first hand what it means to produce quality packaging at the right price.