Halloween boxes: the spooky feast is more and more loved by kids and adults, even in Italy
Can you feel the October breeze getting cooler? Do you see the leaves turning red, brown and yellow? Did you notice the multi-colored and multi-shaped pumpkins appearing on the market benches? Oh yes … Halloween is approaching and you should get ready with boxes for sweets, boxes for chocolates or packages for gadgets to target the most loyal consumers of this particular event.
Save the skeptical expressions or shrugs because "we are in Italy, it is not a local festivity". You're making a big mistake and we'll show you with a bunch of packaging examples that will take your breath away, if not your sleep.
Let's start with an exotic named cookie which has made its way to the Italian supermarkets from the TV series and cartoons overseas, much to the delight of children and probably also dentists: marshmallows. They are nothing more than cylinders of soft sugar, tasting even better if seared on a small flame, perhaps around a bonfire. The General Mills presents us with a cereal-sized box with Halloween artwork and a decidedly deadly look and feel, with marshmallows that will delight the taste buds of many aficionados of the All Saints quest. For the more traditionalist or less adventurous palates, regular biscuits of various kinds or oat flakes can also be customized.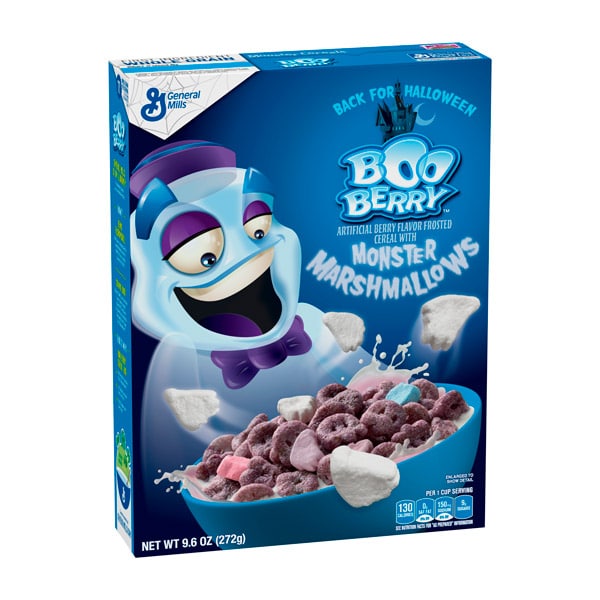 Let's continue with a classic stuffed biscuit, having become the protagonist of many festive recipes: Oreo. We find it in a small folded package, probably containing two pieces, with the cookie disguised as carved pumpkin and orange typefaces under the logo to form an elusive Boo! As a creative concept it is not overly complex, but it still remains straightforward and effective. These packages are not destined to remain on the supermarket shelves for long, because many will end up in the small baskets of the "treat or trick" tour.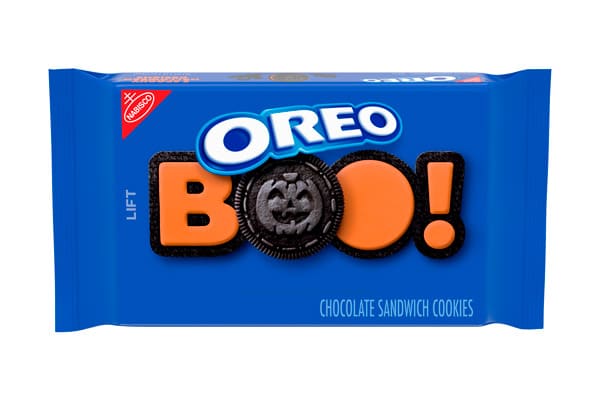 However, we should also please the Italian mothers, those who love healthy eating, vegetable soup once a week and seasonal dishes on cold rainy evenings. Dimmidisì comes to our aid with its soup of pumpkins and carrots, exceptionally decorated with bats, black cats and witches, to be more appealing to the hungry little monsters during the most terrifying night of the year. Again the turnover on the shelves is important. It is also possible to envisage a special discount in early November, to dispose of any unsold items.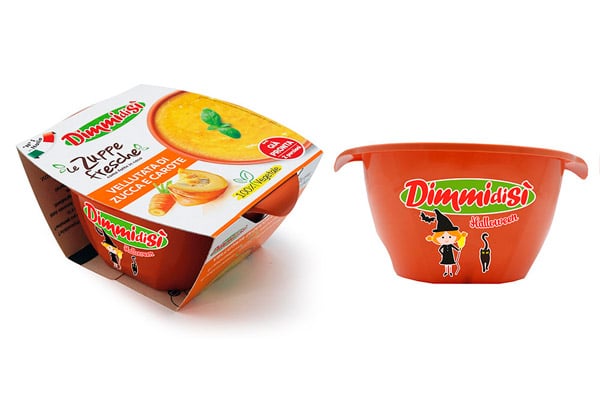 But Halloween is also and above all costume parties. You don't want to miss out on a make-up worthy of Michael Jackson's Thriller video, the best-selling single of all time, right? Kylie Jenner has prepared the perfect zombie, vampire or generic monster kit in a box equipped with all kinds of dedicated cosmetics. Well sure, they won't be color palettes that can be readjusted for weddings or glamorous events, but 3D glasses are recyclable and the scream effect is assured!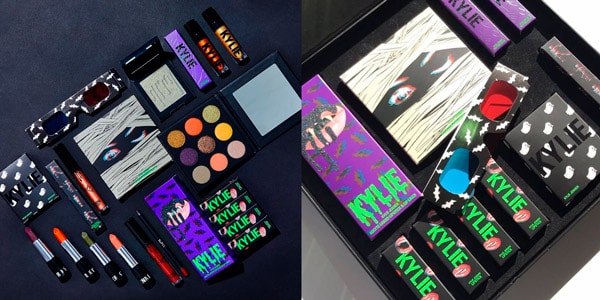 We talked about gadgets, so a special mention goes to Mickey Mouse's Halloween themed wristwatch. The box is very enticing and the watch will continue working even after the dawn of the living dead. We, as kitsch collectors, are definitely over the moon for this.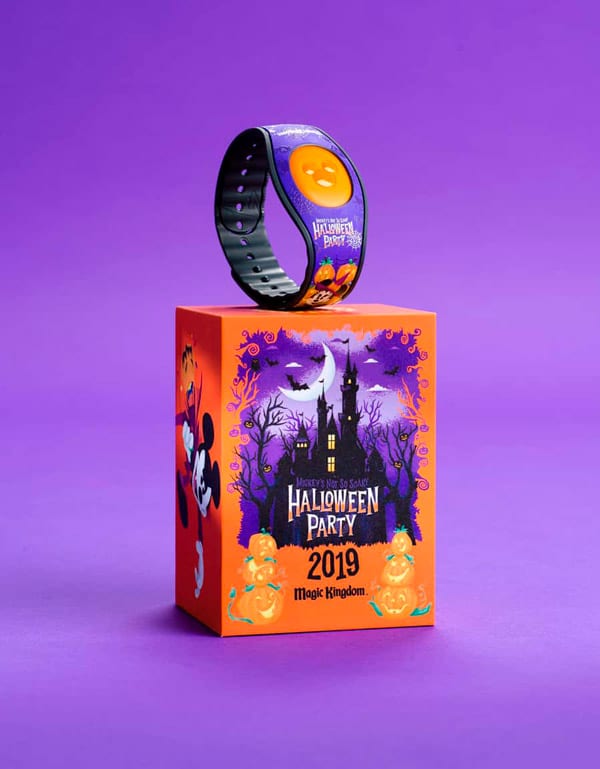 What's with the pale faces? Have you seen a ghost? It was probably that of missed sales if you don't immediately jump on board this initiative with personalized Halloween boxes. All it takes is a bit of creativity and a test prototype, without minimum orders, we'll do the rest! Do it now!