Sun and rain, hot and cold, is this summer driving you crazy? We still hope in it and for this reason, we would share with you a collection of 11 packaging designs for summer that will refresh your day.
Each packaging represents summer in its own way. Champagne bottles flat designed that have been decorated with irregular waves and beach illustrations. Popsicle packagings that will make you shiver and beer bottles that will thrust you into an exotic beach paradise.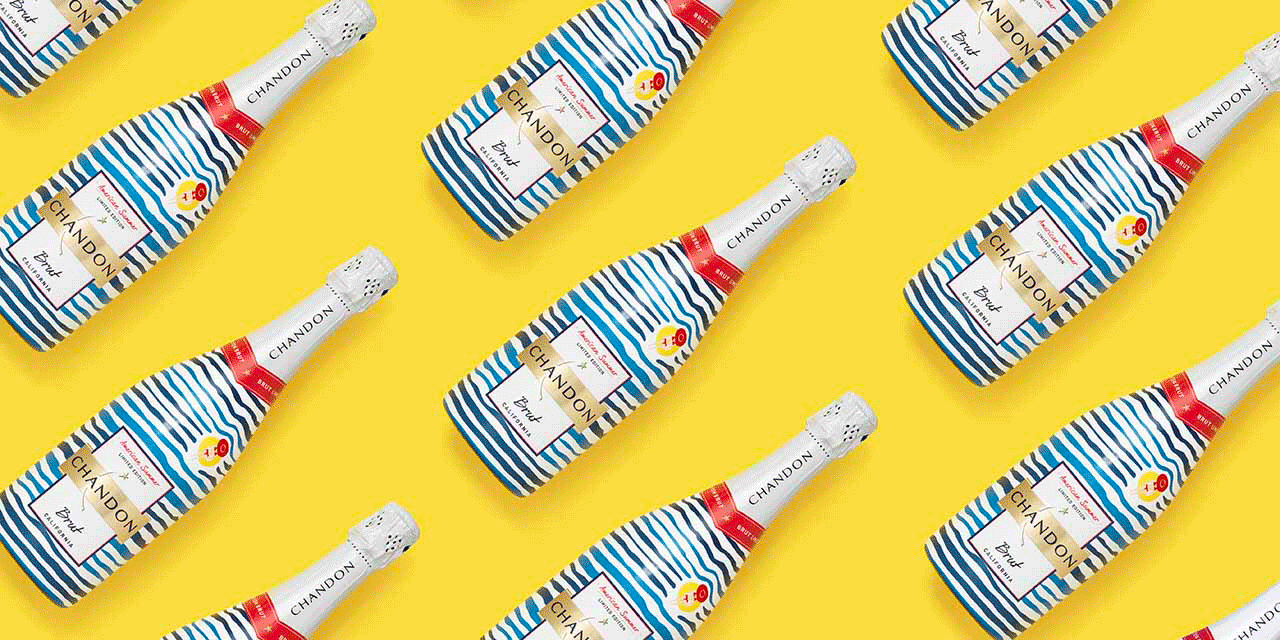 Summer look
There are many different ways (sometimes opposite) to give a summer look to a packaging. There is no fixed rule.
For instance let's compare packagings customized with vivid and warm colors, floral and exotic patterns, sunsets, waves with boxes characterized by "glacial" minimal layouts composed of cold colors. If appropriately used, both solutions might make the idea of summer.
Obviously, any graphic choice, starting from colors and typefaces to the best illustrative style, depends on the type of product to be packaged, on its method of use and on the feelings that might be evoked in consumers. Let's take some concrete examples.
A drink should look fresh and thirst-quenching to convince the consumer to buy it on a summer day. There are different ways to convey a feeling of freshness. Someone may decide to design a graphic full of icy droplets, polar bear or other symbols generally associated with ice and cold. Elements used to customize both packagings and visual communication.
Can you think of something?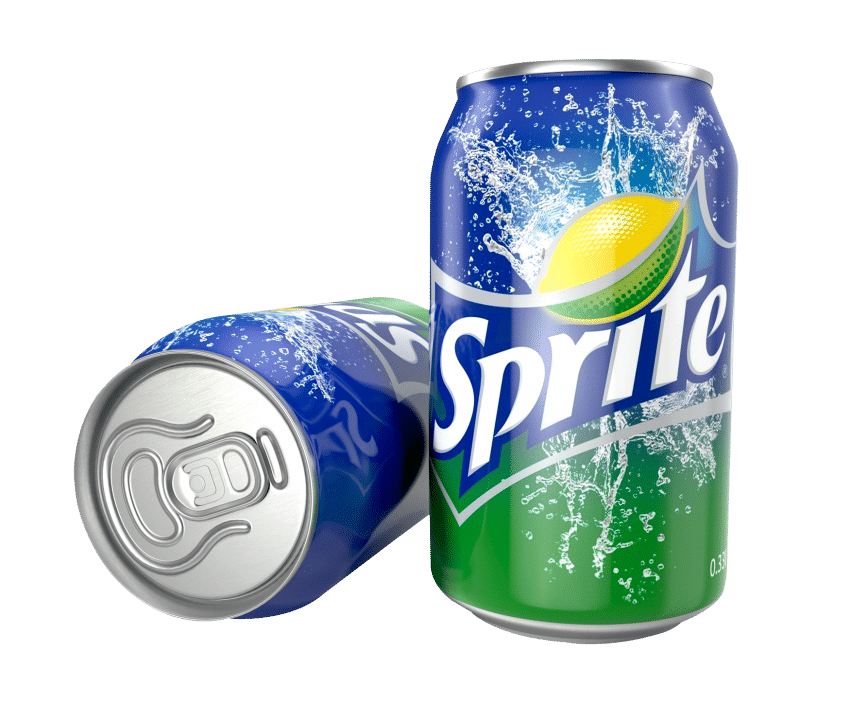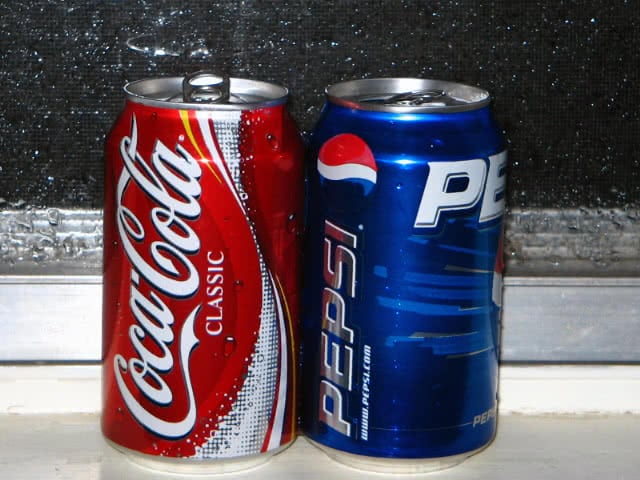 In other contexts, the same brand might choose a graphic design with a clear summer look composed of swimwear, flip-flops and so on.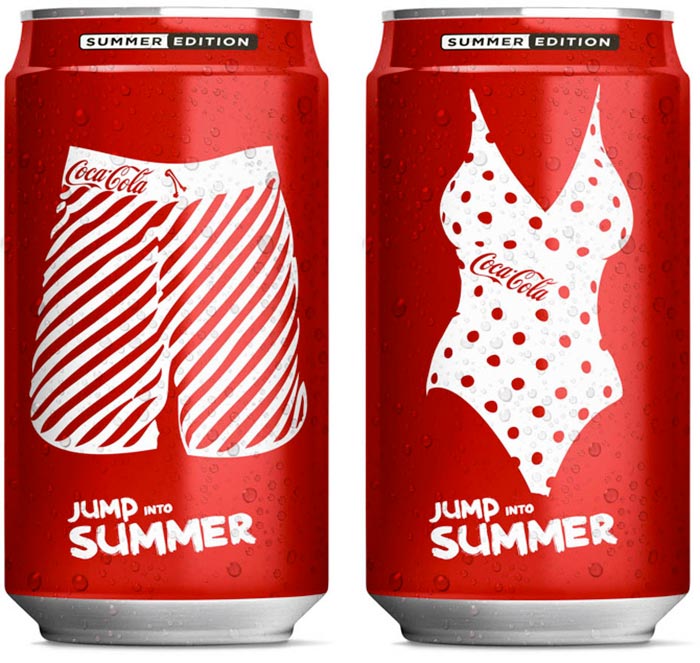 Whilst someone else might prefer sunny exotic landscapes with big palm trees to cool you down.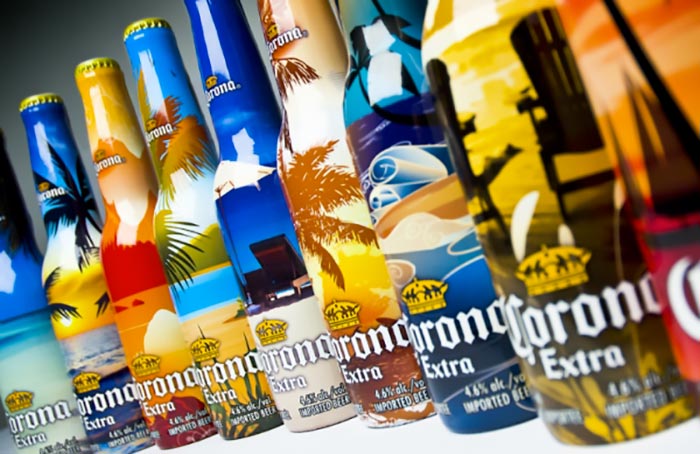 The previous examples show how different visual designs can convey the same message: it's hot there, freshen up with our product.
Seasonality
Create seasonal packagings could be a great marketing solution to reposition the product and make it attractive all year round. As you've seen, different graphics allow you to reach a similar result. While designing you should choose the best style that represents you or your brand at best.
Meanwhile, before starting to think about your custom boxes, enjoy our collection of packaging designs for summer!