The travel packs of your favorite beauty products allow you to carry them along, whatever the destination of the long-awaited holidays
Departing for a long weekend or for some well-deserved summer holidays, you need to bring beauty products and make-up in mini-size travel packs. With some ingenuity, you can avoid cluttering the hand luggage, fit everything into the cabin trolley and save space in the camping backpacks.
But the must is not just practicality: travel packs also need to be recognizable and aesthetically nice to be displayed on the vanity in the hotel, in the bungalow or in the holiday home.
Some examples? The variety is wide.
Let's start with a seasonal must-have for all women, even those who are not fans of sunbathing. In the summer months our complexion adapts to the greater intensity of ultraviolet rays, producing melanin and changing tonality. We cannot therefore do without a bronzing powder that sculpts and defines our faces kissed by the sun.
Hoola by Sephora presents a box in pretty but handy cardboard, in a reduced size with mini applicator brush.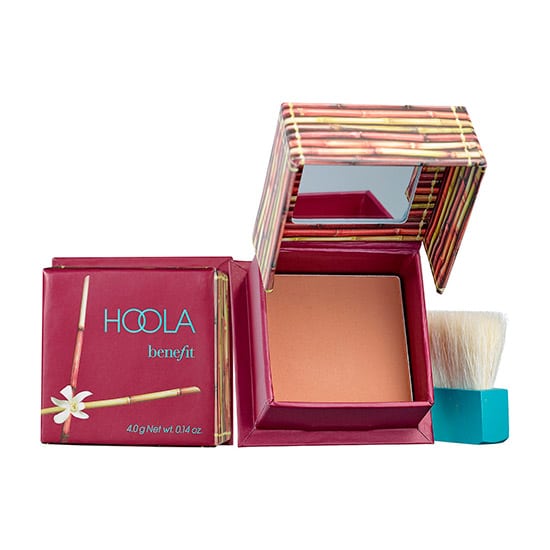 At the seaside or in the mountains you should not only smell like tanning cream and mosquito repellents. For those who do not want to give up their favorite fragrances, here is a very practical perfume kit by Hollister in a travel pack.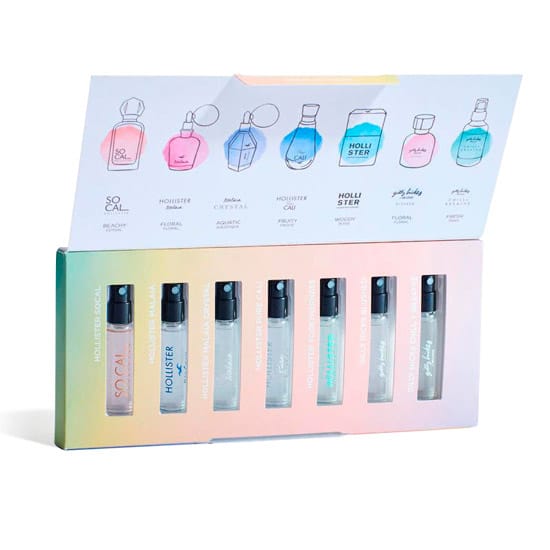 If instead you fly to distant destinations, it is imperative not to exceed the limit of 100ml foreseen for liquids to be carried in the hand luggage.
Not a big deal. Erbolario takes care of this thanks to travel packs containing complete beauty sets, with glamorous accessories in shocking pink.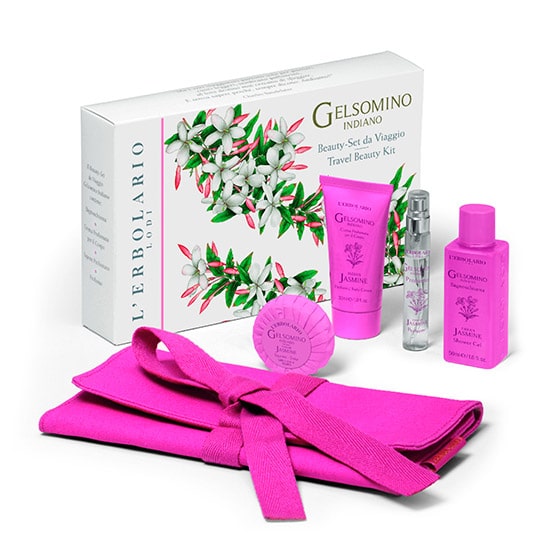 Beauty is in the eye of the beholder. If this is your motto, you can't miss the eye-catching Dr Hauschka case for seductive and precious lips.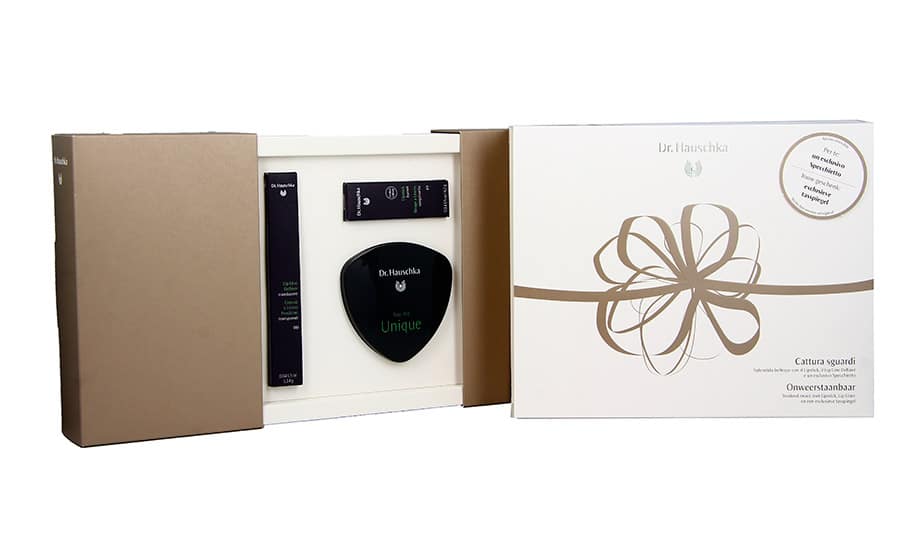 However, face and body alone are not enough to ensure charm and sex appeal in the sun. What about our hair? Ekos tackles this question with travel packs in the shape of a gable top box. Inside we find a shampoo for frequent washing and a restoring mask for hair which we should protect not only from the winter cold but also against summer dehydration.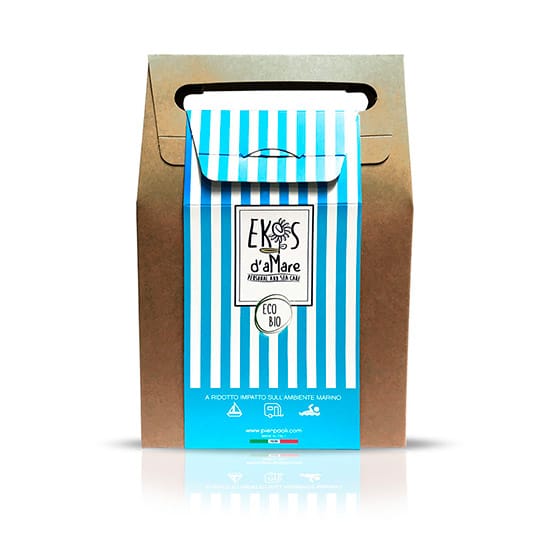 Haven't designed your DIY tourist-proof travel packs yet?
Just do it with Packly. Choose the box that fits your specific product, customize it with your own artwork and you're done. You are ready to let your brand accompany travelers, on business or for fun, all around the world. Create a prototype now!