Over the year we have collected a bunch of useful tips to create original Valentine's Day gifts. It is about some creative and sweet proposals able to melt even the hardened hearts. Enjoy our posts and be inspired!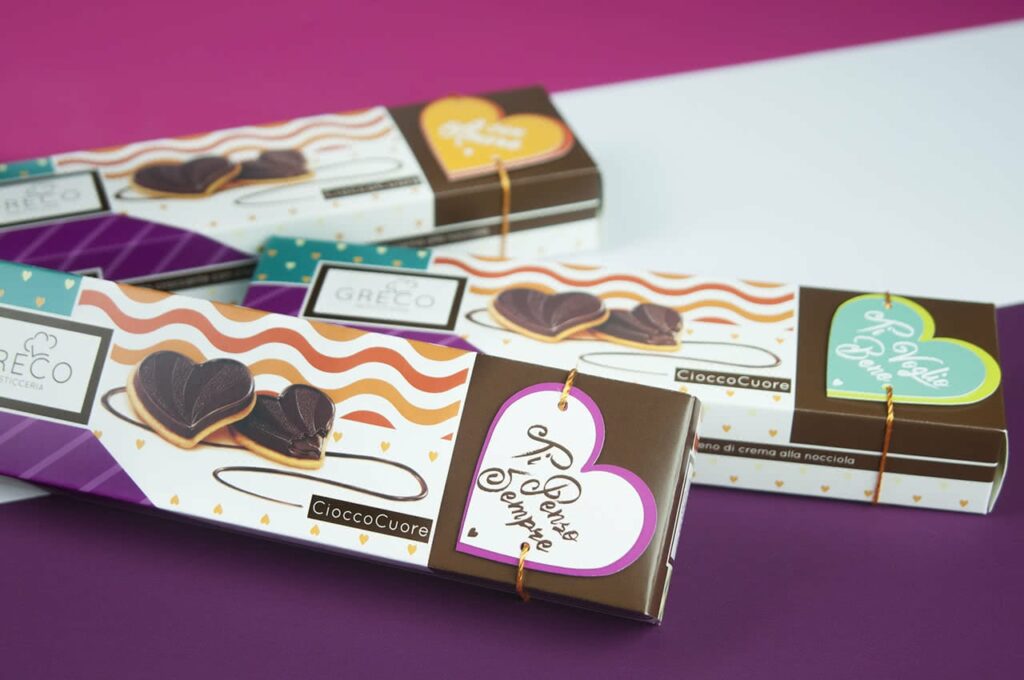 Let's start with some custom cookie boxes with lovable inscriptions. It might be the right sweet idea to win your partner heart through his stomach. Read the article now to find out more.
---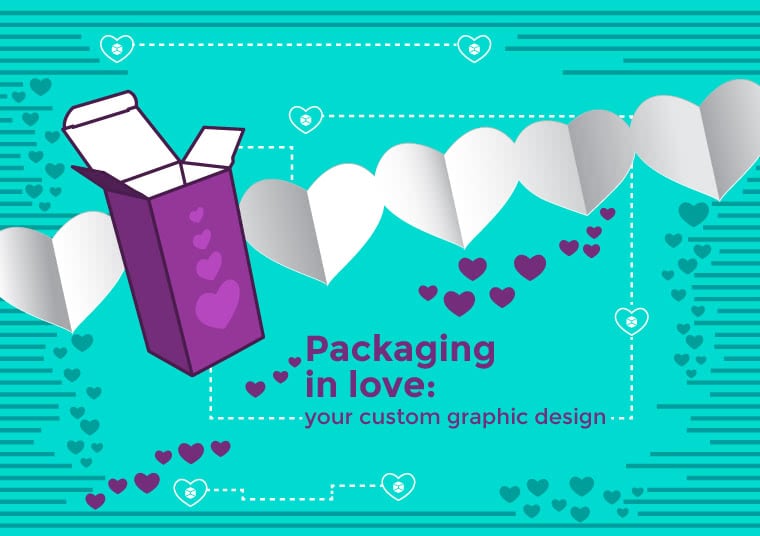 While creating the project for the 'Packaging in love' article we thought of those who have no graphic design skill. Therefore, we decided to publish a couple of ready-to-use Valentine's Day graphic templates that anyone could download for free. You should only follow our guidelines to create a romantic custom box in just a few clicks. What are you waiting for? Don't miss this opportunity.
---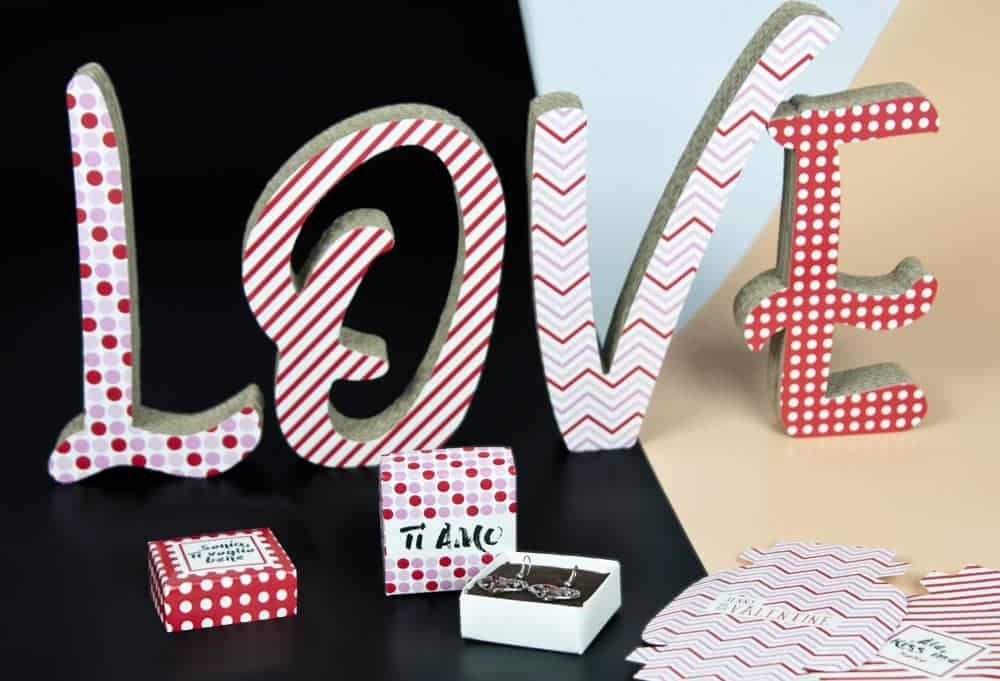 Another creative solution is the lid and bottom earrings box. While designing it, we decided to create a dynamic graphic design able to suit every consumer need. For this reason, the layout includes a white space on the lid where everyone could add their custom inscription. It is an extra touch for a more special gift.
---
After this roundup of articles you have now no excuse. Let's customize your gift in an original way and amaze your partner!