With the Christmas holidays approaching, we compiled a list of 10 Christmas packaging design ideas you don't want to miss.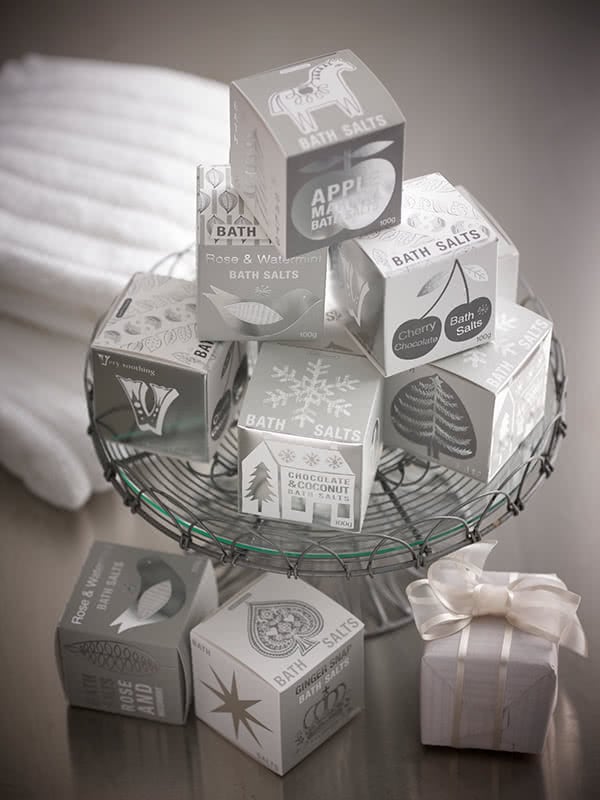 In designing Christmas packaging for the Nordic product line, Kayleigh Thompson relied on a grayscale color scheme. As a result, the typical Scandinavian illustrations look elegant and refined. This is how a few tweaks can transform a product into a perfect Christmas gift.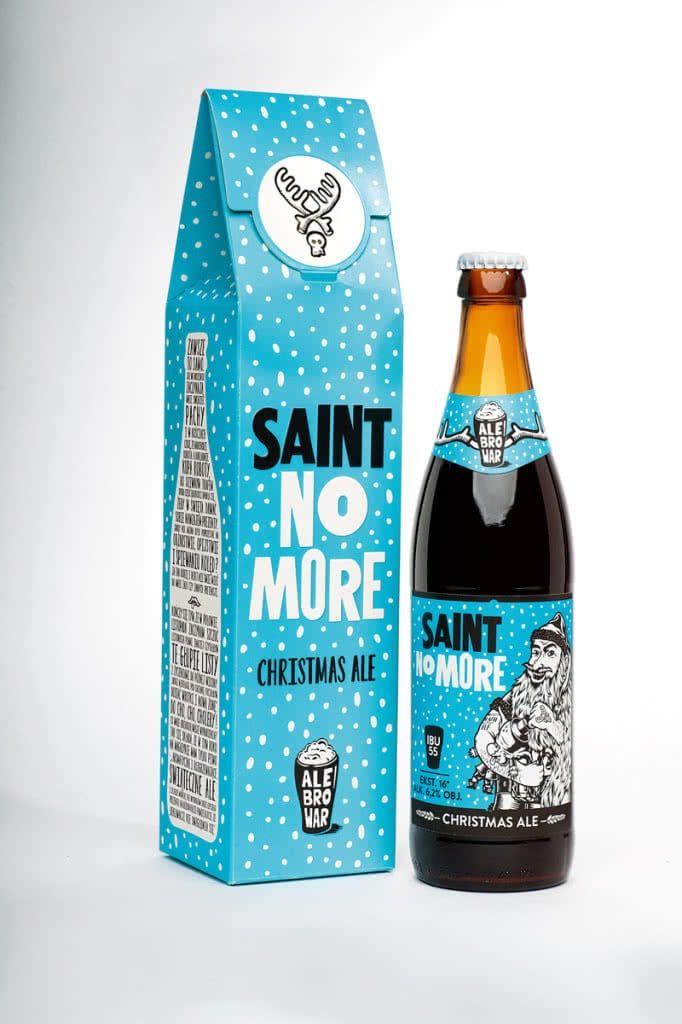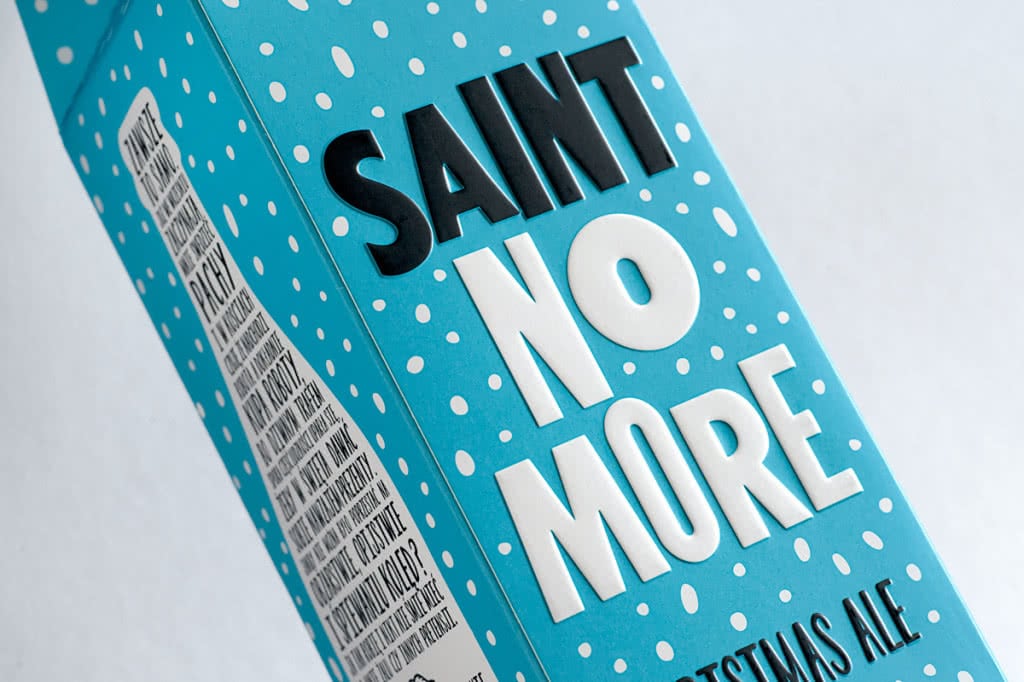 Ostecx Créative designed this gift box for the Saint No More beer by AleBrowar. Minimal yet bold, this design features festive elements such as a flat blue background, floating snowflakes, and crisp lettering. Seasonal packaging rarely goes unnoticed!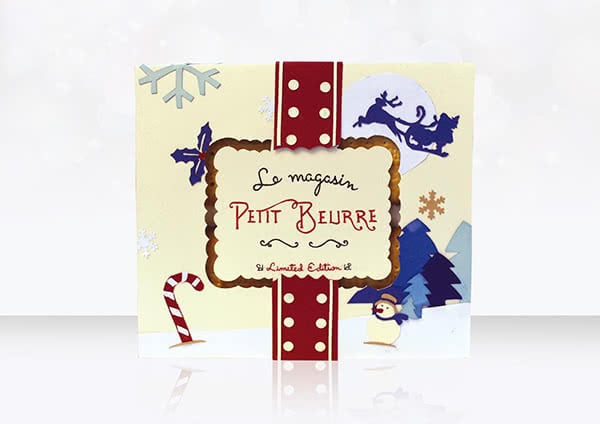 The limited-edition packaging for Petit Beurre was created with the decoupage technique. The boxes feature snowflakes, reindeers, Christmas trees and decorative strips made of colored cardboard. The unique home-made look of this packaging emphasizes the craftsmanship of the product.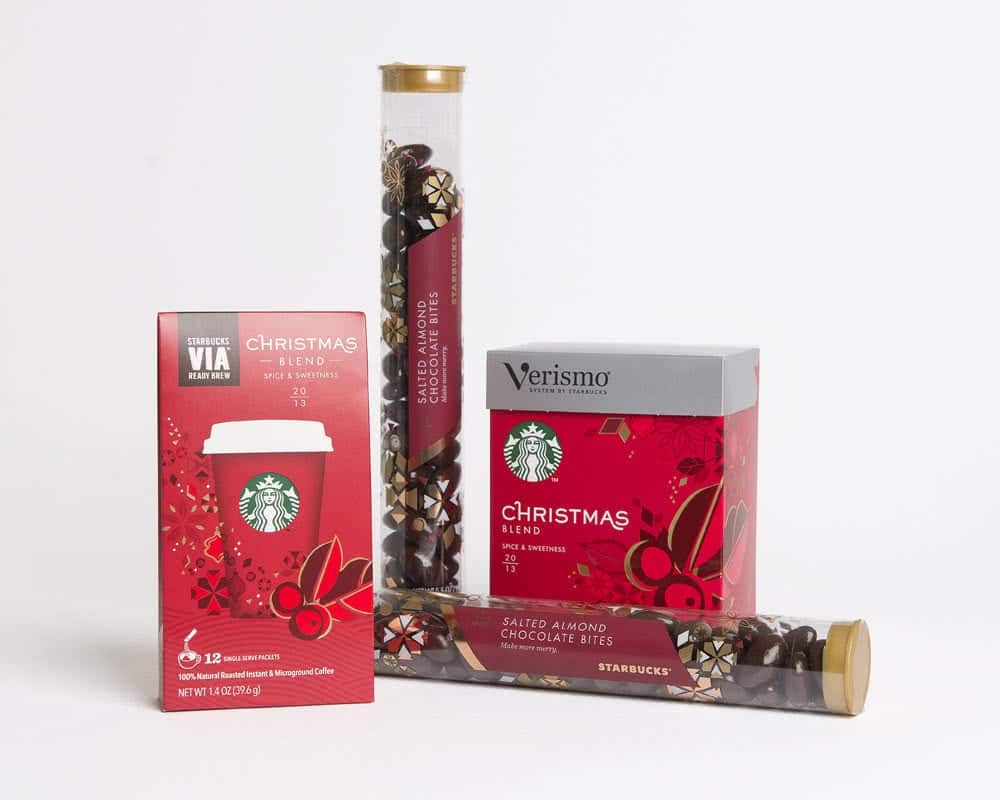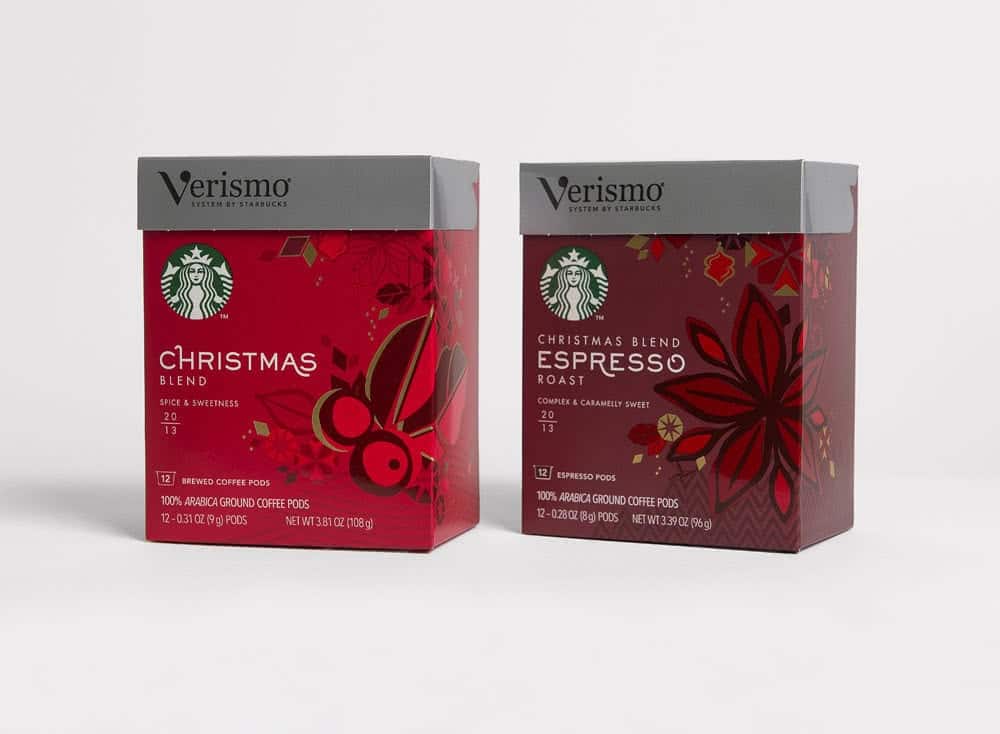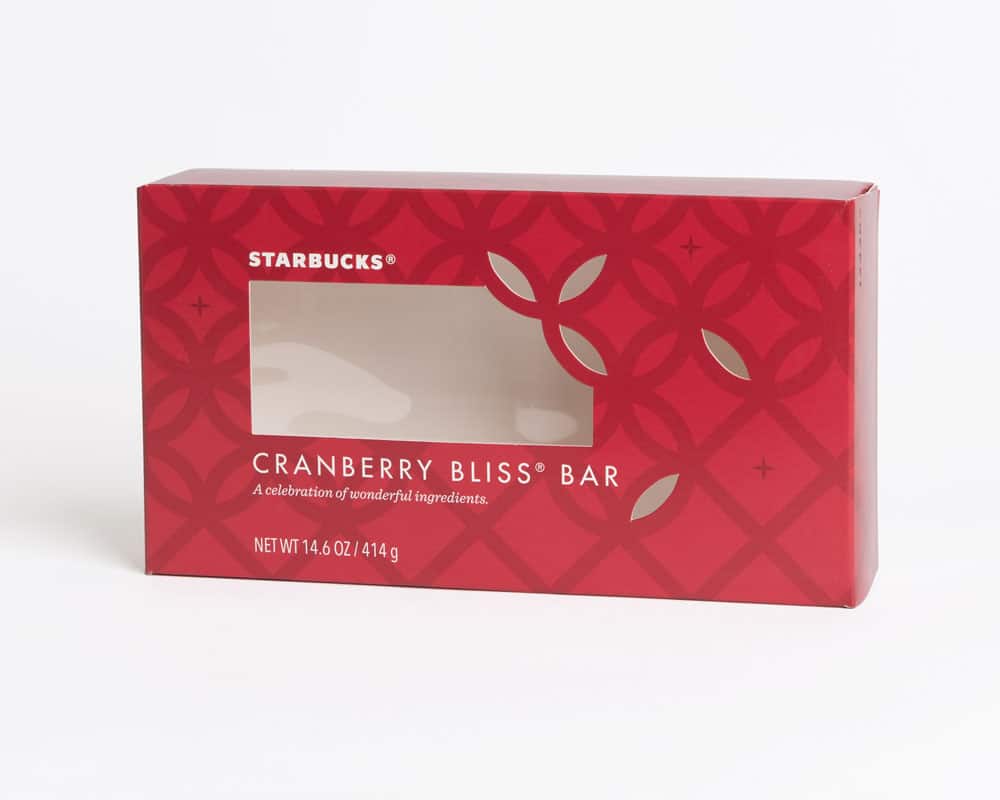 Starbucks has designed an entire line of Christmas packaging that, with its red backgrounds and golden accents, perfectly matched the brand's green logo. Undeniably, the company has made its best to ensure that their packaging will fit seamlessly in a Christmas decorated home.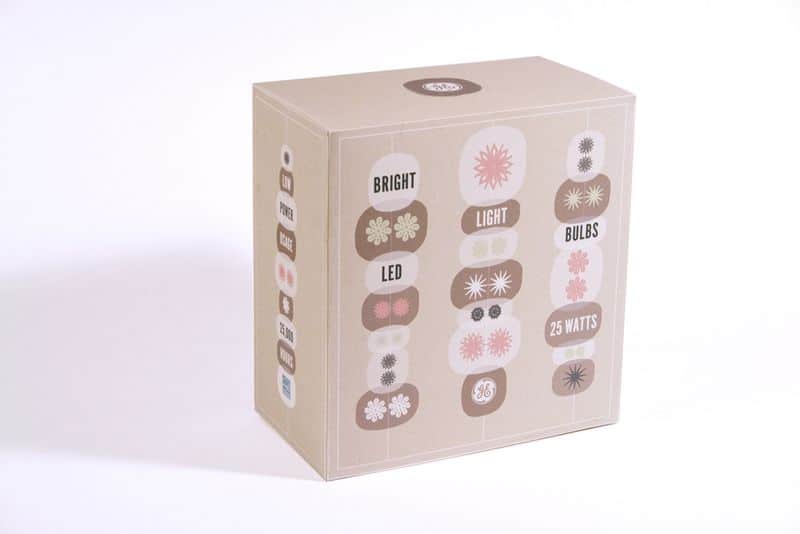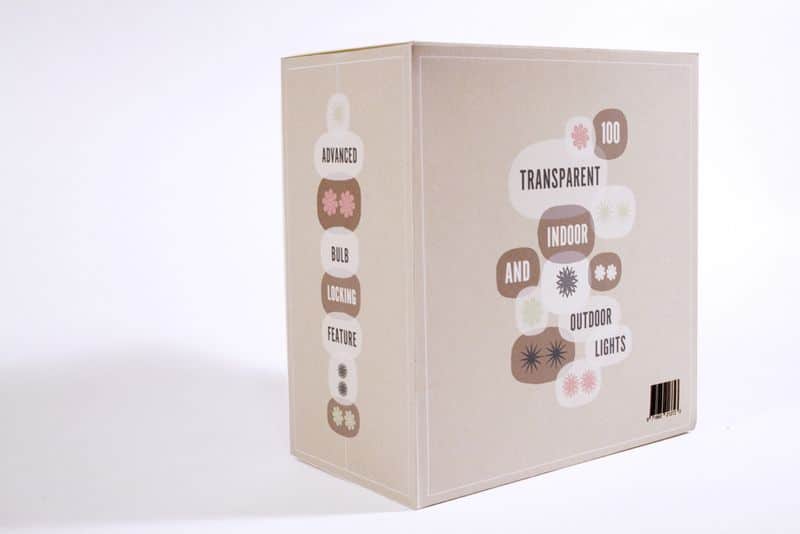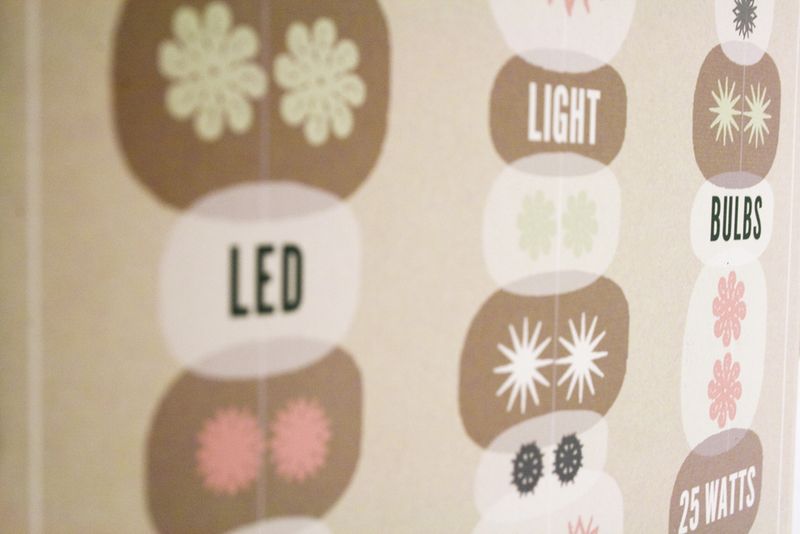 The visual arts student Kayla Jang has created a set of boxes for Christmas lights. The plain-brown background, the geometric style and the use of a sans serif font emphasize the minimalism of the packaging. Above all, the simplicity of this piece reminds us of old Christmas lights boxes we all used to keep in our homes.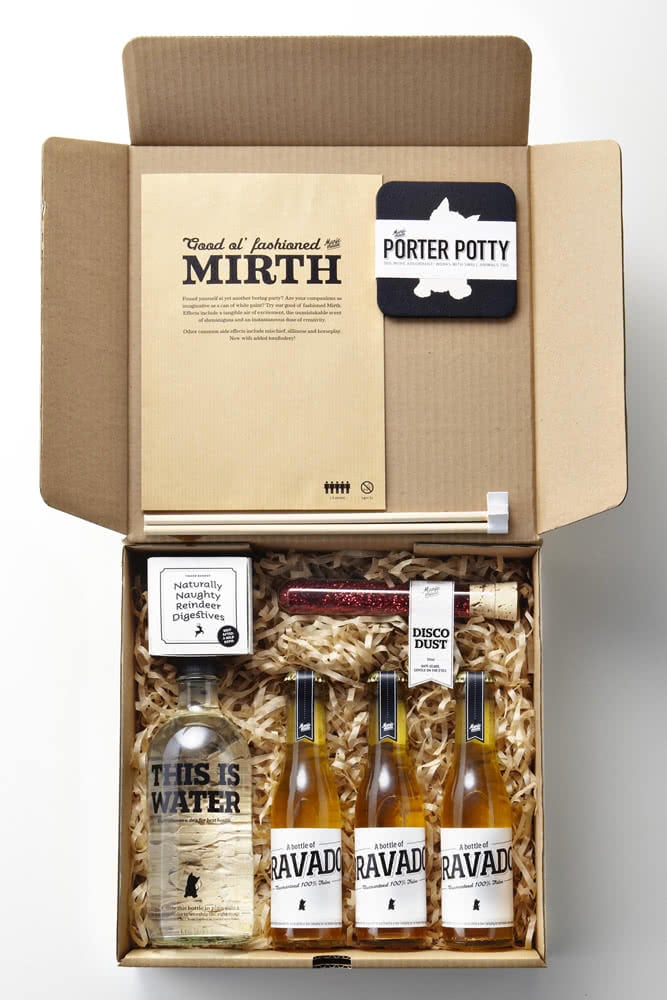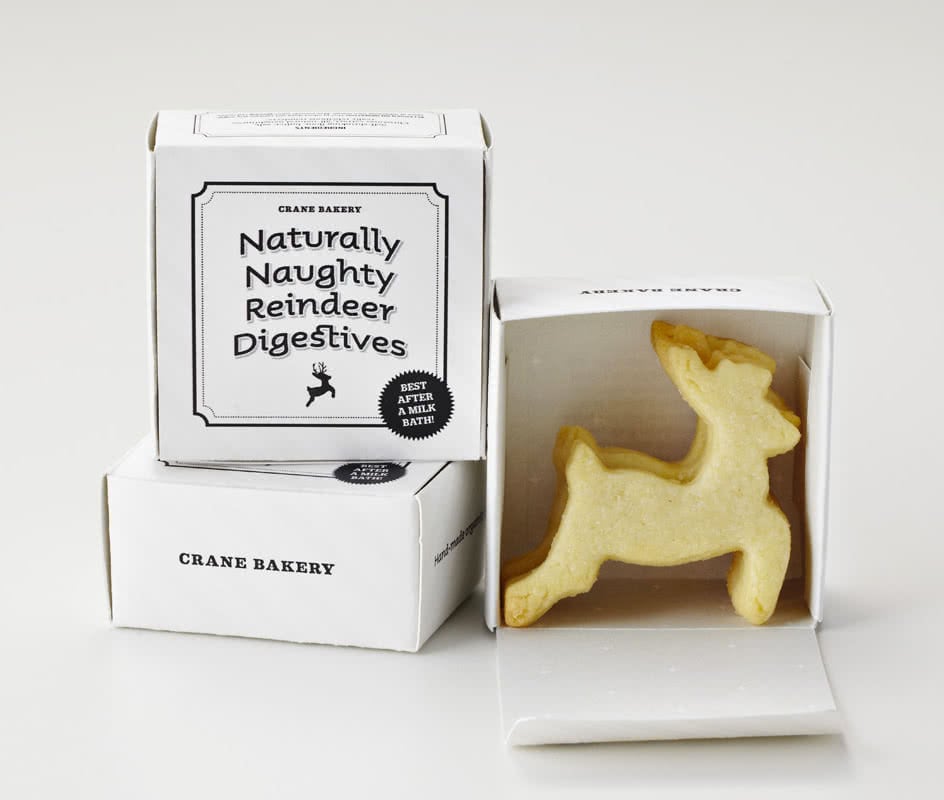 Manic's Merrymaking Must-Haves Packs are another example of vintage design. A black and white color scheme coupled with classy fonts.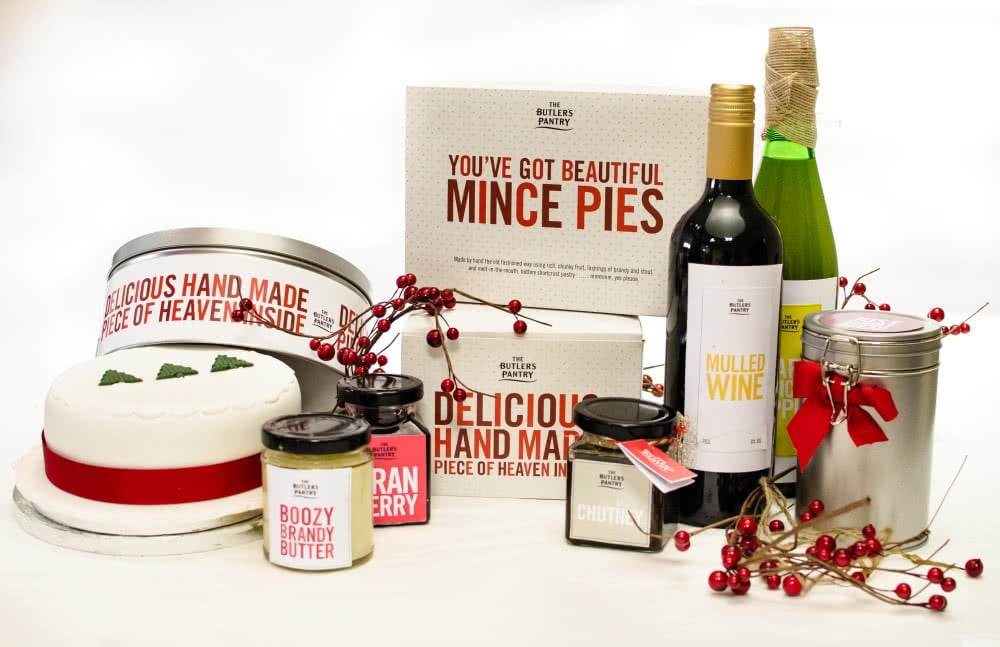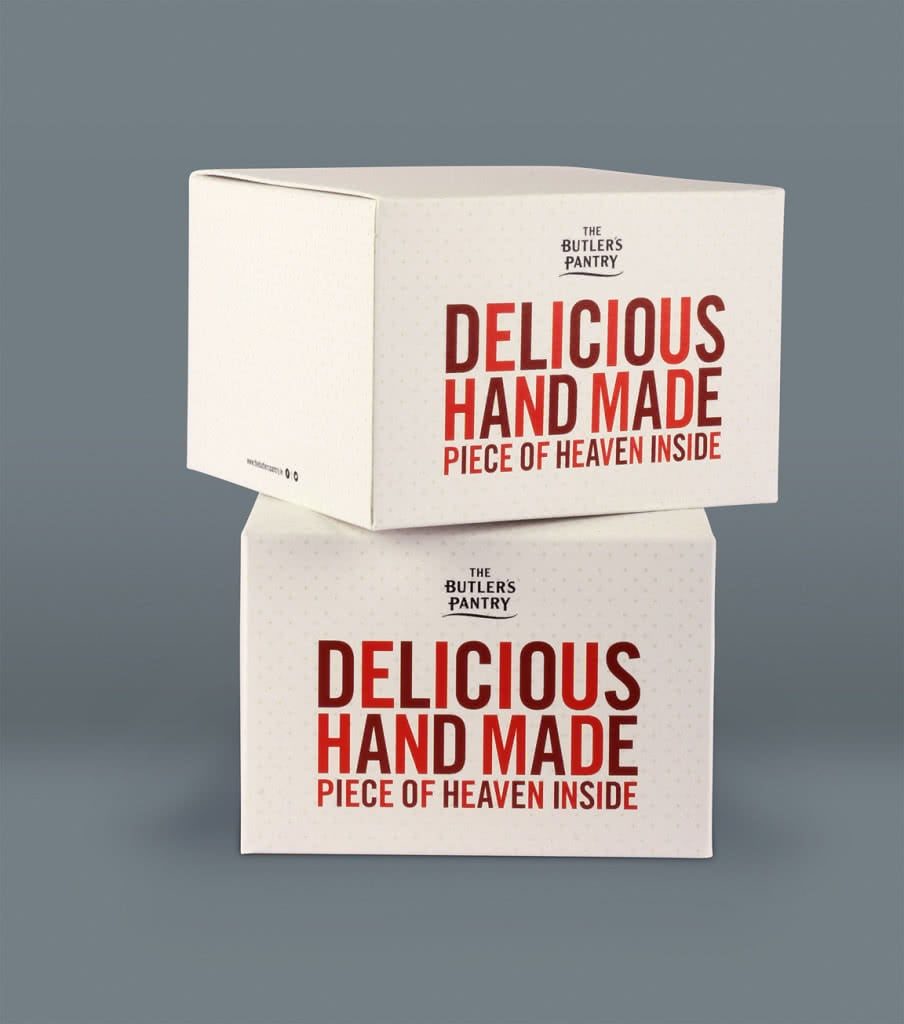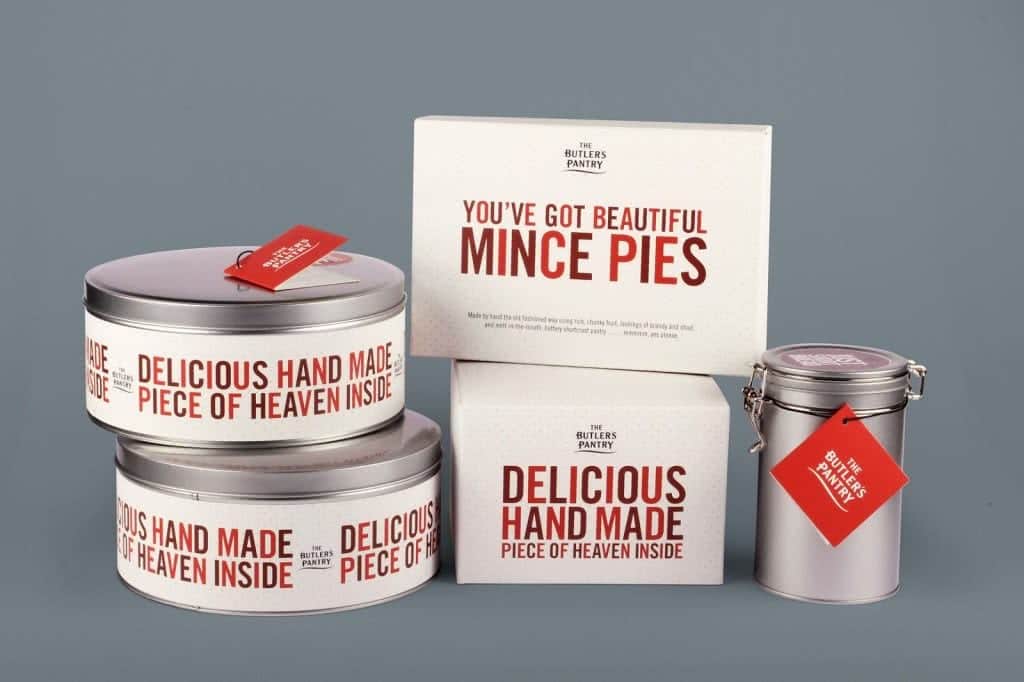 Butler's Pantry, on the other hand, chose a simple design. In addition, a festive text anticipates the contents of the boxes.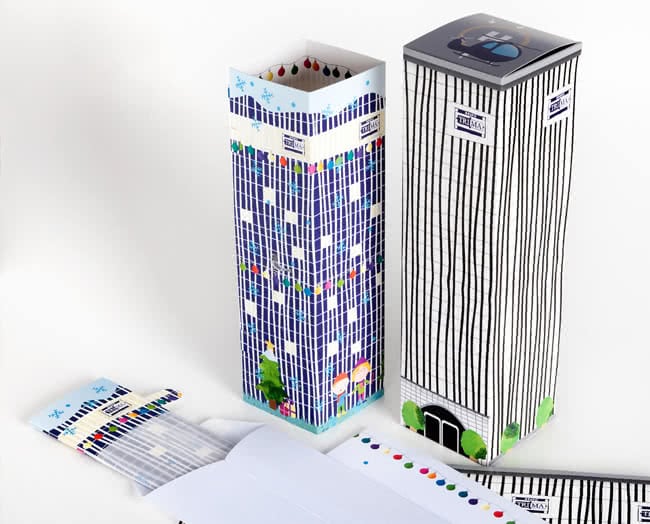 The Trima Christmas boxes for Gorrotxategi sweets recall the Picasso Tower where the company is located. The skyscraper-shaped packaging is gleaming with Christmas lights and decor.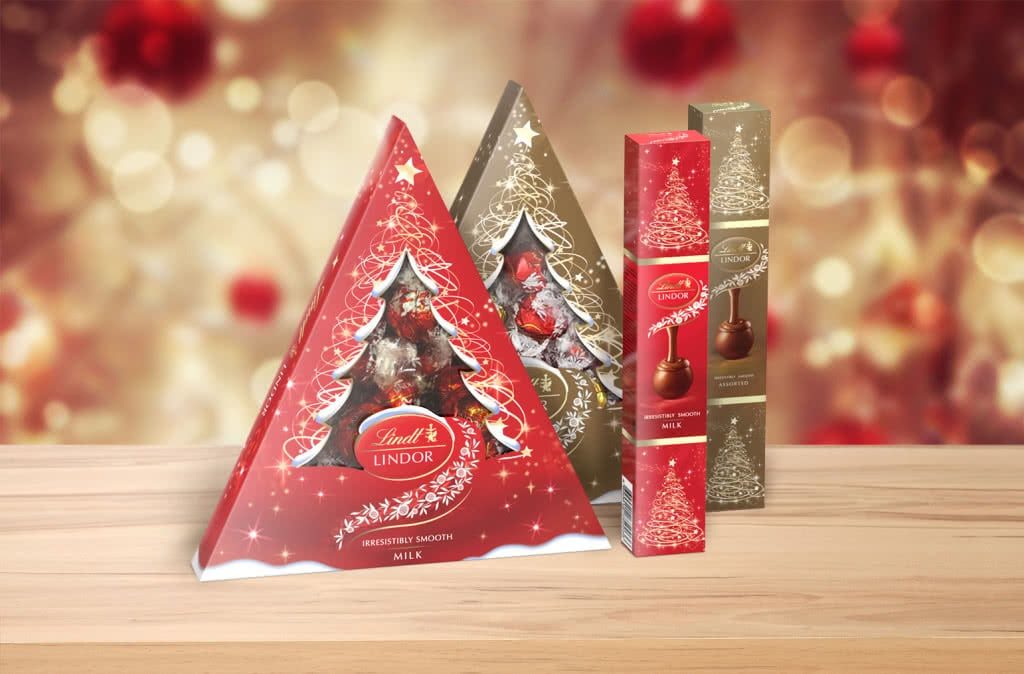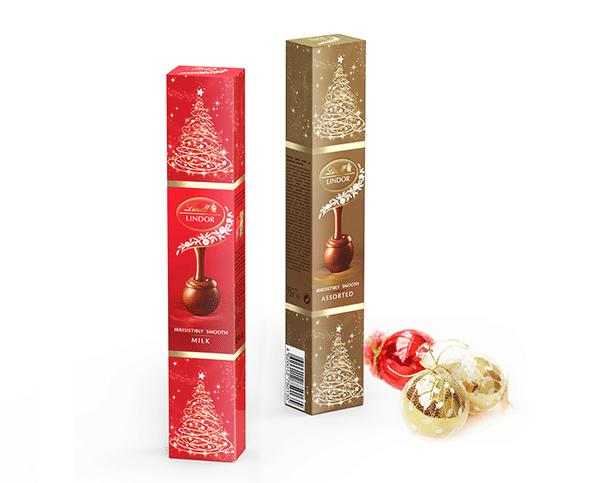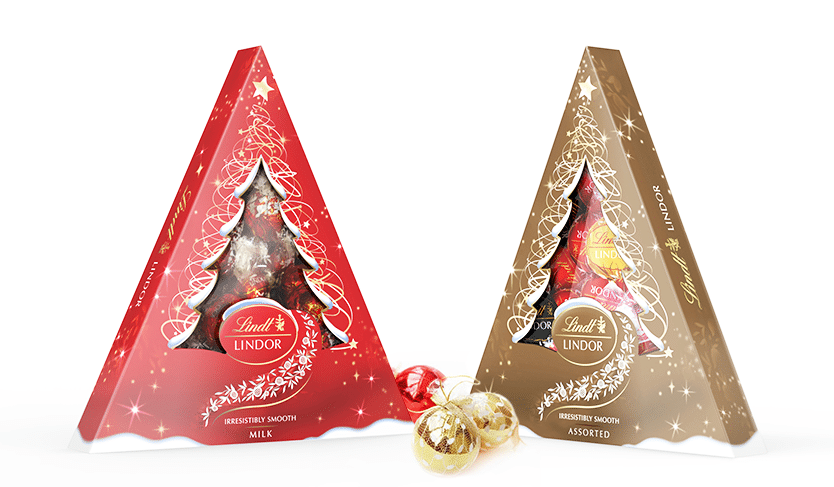 UBC: Global has designed a set of Christmas boxes for Lindt with classic red and gold shades. The graphics depict familiar Christmas symbols like trees, stars, and snowflakes. The result is elegant and refined, perfectly in line with the brand's corporate image.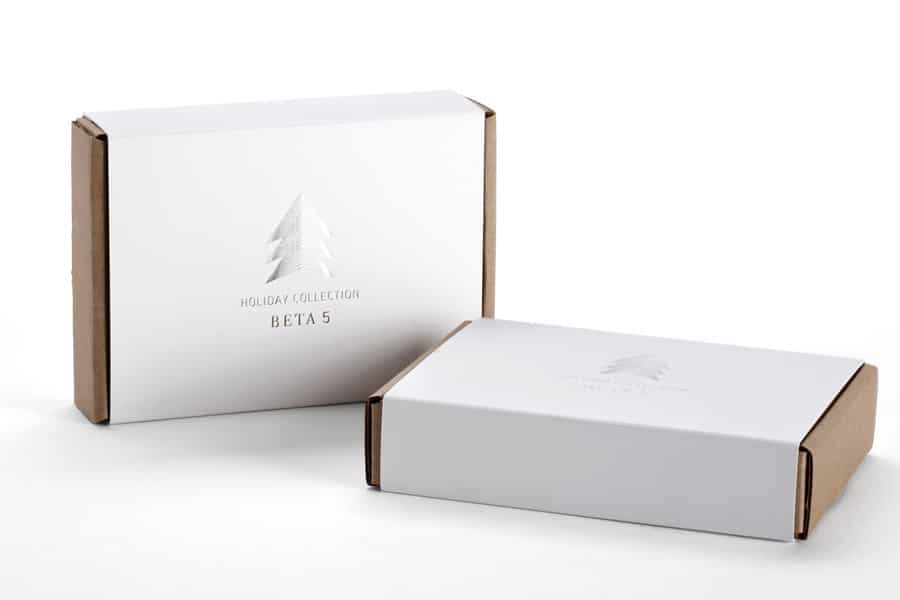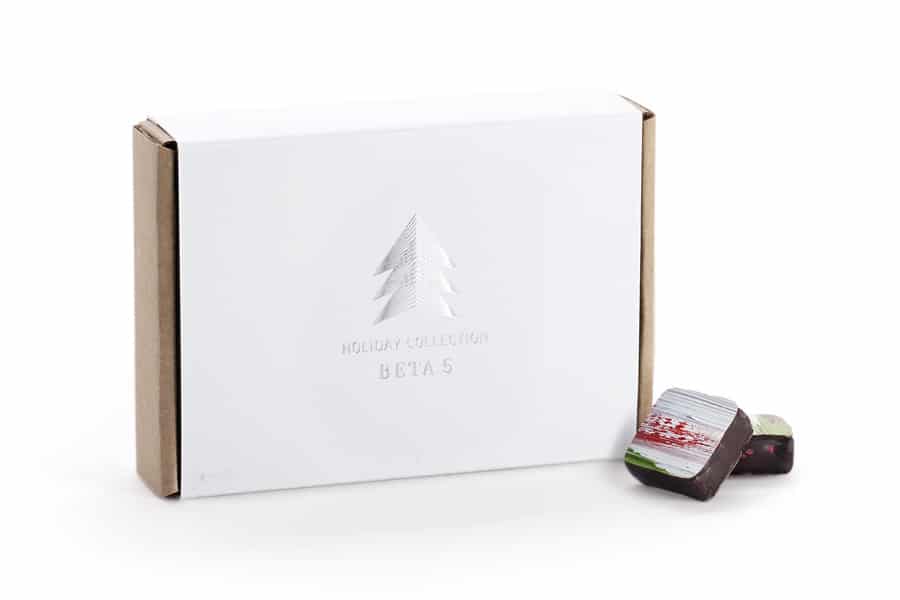 These are the boxes Beta 5 has created for the Christmas season. The simple trays coupled with white cardboard sleeves and clean silver text perfectly match the company's minimalist spirit.