Our daily selection of functional packagings is worth looking into! Amazing boxes that meet needs that, maybe until now, you have never thought about.
Let's get started from biscuit cylindrical packaging. How many times did you happen to struggle with that poor paper, until destroying it, in order to pull out that last biscuit on the bottom? As for me, too much!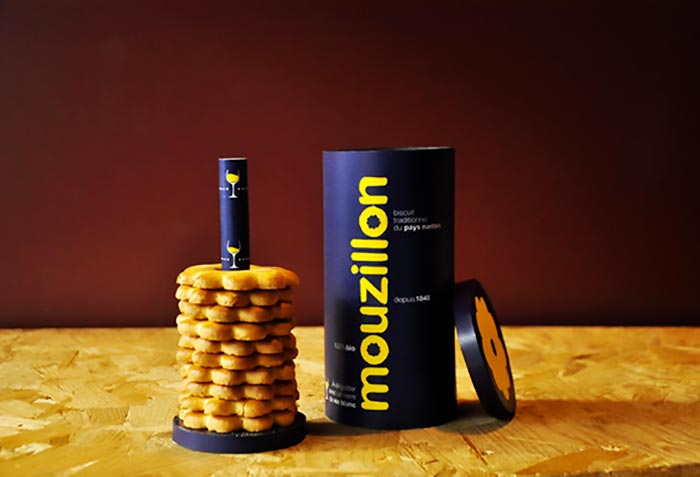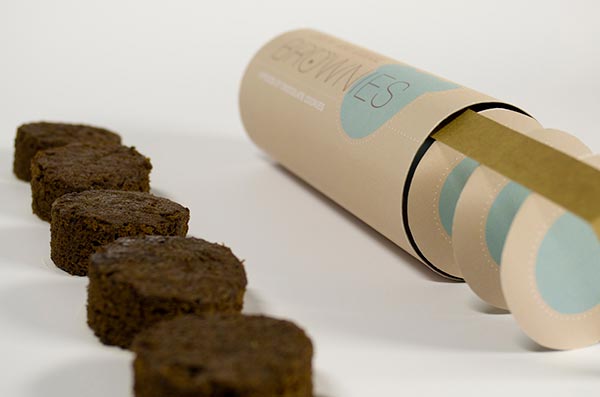 These two solutions are the right ones for you (at least for me!). Both examples include a packaging made up of two parts: an external one, with a protective and promotional function, and a removable internal one. This one, designed based on the product's shape, may be easily pulled out to greedily eat biscuits and replace survivors inside the packaging with no effort. Thankfully, someone did it!
Another manna from heaven? A toothpaste tube that, when the product is dripping, can be opened by tearing, to say no to waste and to poor rolled tubes 🙂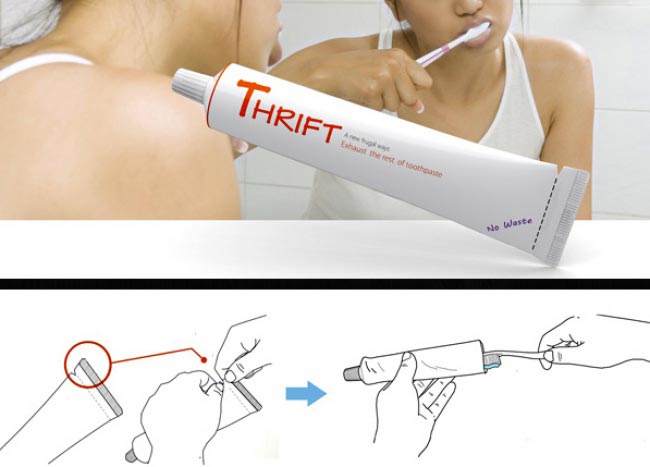 And what's about this useful label? You just need to remove it to check the oil level and then insert it inside the bottleneck: your drip catcher is ready to use.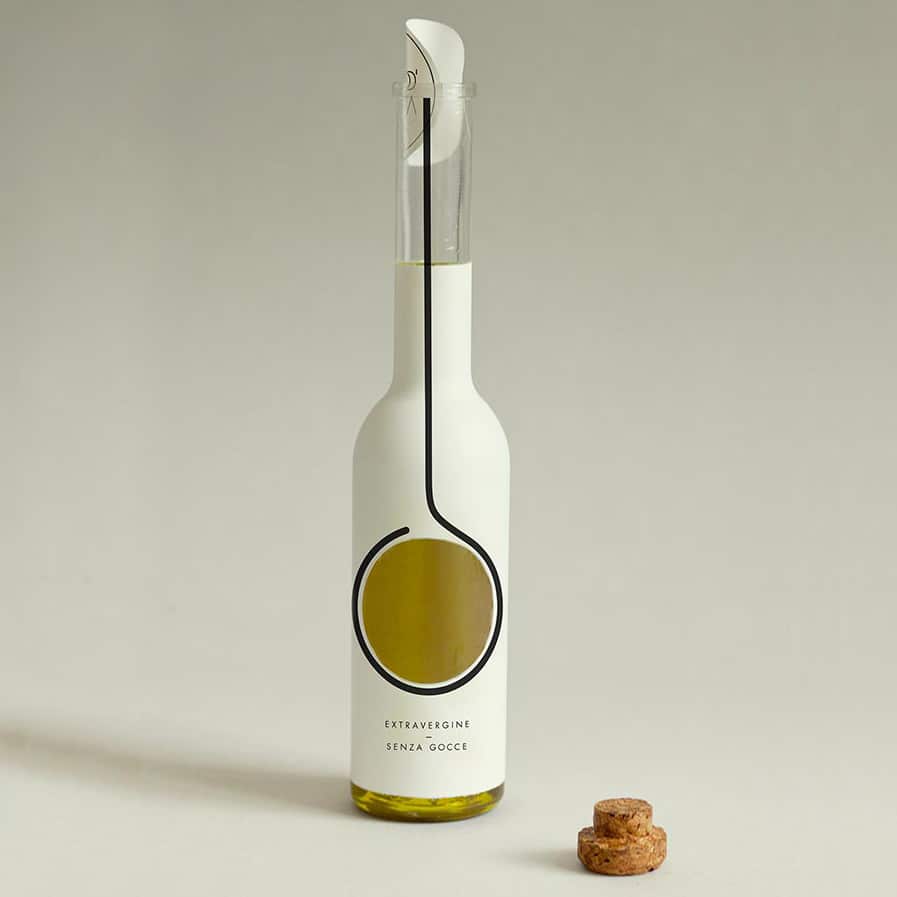 Creating functional packagings requires in-depth analyses that go beyond the "simple" structural and graphic packaging design. Before defining the project concept is, in fact, important to study all the features and method of use of the product and, in the case of current items, to get feedback from users. That way, a designer will be able to understand at best potentialities and limitations of the product and its previous boxes to give life to innovative and functional solutions.
The first three examples here proposed are just a sneak peak. Take a look at our gallery, choose the functional packaging you like more and share them with us by commenting on the post 🙂