We walk you through how Heinz went from plastic packaging to cardboard. We provide tips for completing the operation successfully.
The shift from plastic to carton packaging is crucial in the packaging industry. Many companies invest in the search for alternative materials in pursuit of a more ecological approach. However, several packaging operators are still unsure what steps to take to achieve the goal.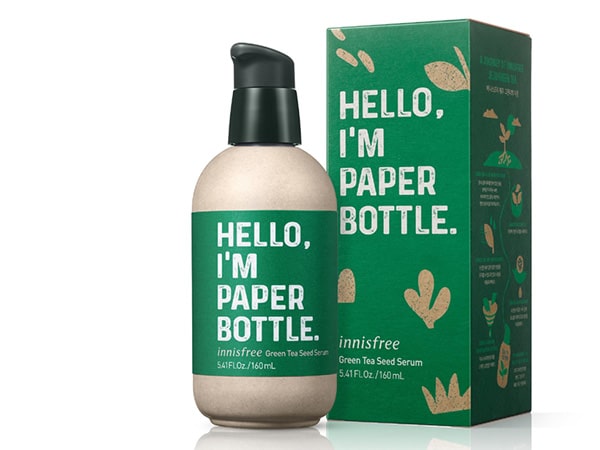 In September, the food processing giant Heinz started this complex journey.
Anke Von Hanstein, brand manager, made a statement. "At Heinz, we want to make 100% of our packaging recyclable, reusable or compostable by 2025. We have therefore revised our use of traditional plastic shrink film on boxed multipacks. Buyers appreciated this solution, but it no longer fits our sustainability commitment".
From plastic packaging to cardboard:
Heinz has worked to develop a new and more sustainable packaging solution for multipack wrapping. Thus the Heinz Eco-Friendly Multipack came about. It is fully recyclable and comes from sustainably managed forests. It also uses no glue and contains 50% less material than a fully closed wrap box. Additionally, it saves 10% fiber compared to a traditional cardboard case design. This transformation will remove 550 tons of plastic from the shelves every year. The same switch involved Coors for water cans, for instance.
The difficulties of replacing plastic with fiber
Replacing plastic with fiber certainly has its difficulties. Sustainable packaging design begins with understanding the priorities and conditions throughout the supply chain.
It will then be possible to design a package that meets sustainability objectives and resists well along the supply chain.
Packly's experience and extensive library can help you find the right basic solution, possibly applying the necessary customizations.
Advice For Companies Wanting To Make The Change
Packaging changes affect many business areas, from operations to supply chain, to brand management. We advise that you involve all stakeholders to align on the crucial goals for the transition. On Packly, it is possible to carry out tests in small or single runs, review and customize the prototypes and make the transition quick and painless.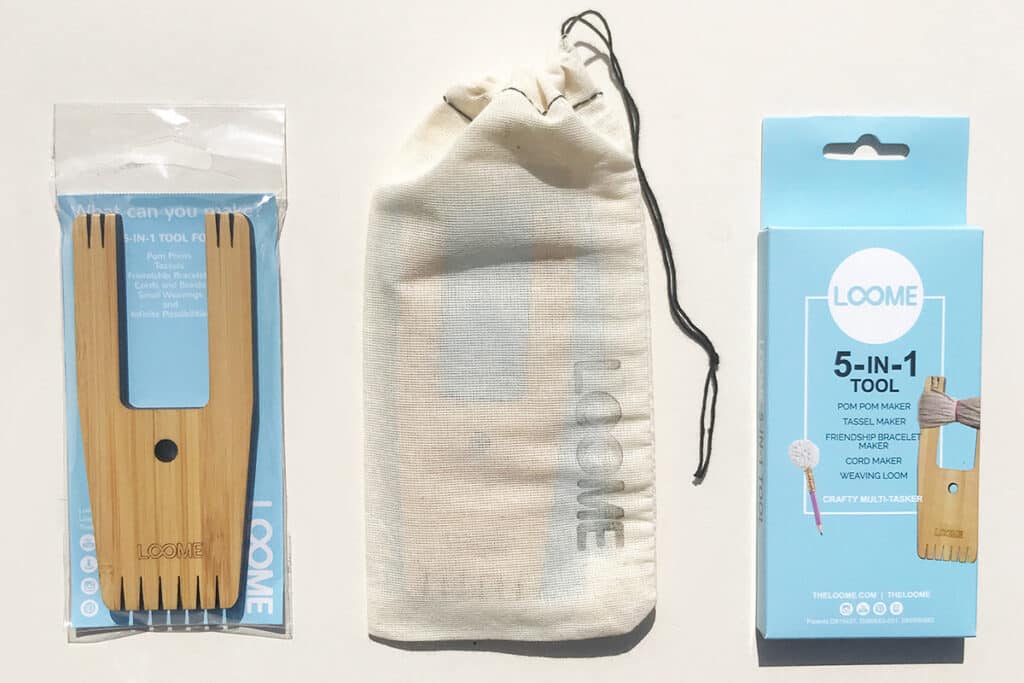 Conclusions
In short: Have you decided to create more sustainable packaging by abandoning plastic? Welcome to Packly. Design a prototype. Carry out all the necessary tests and, if necessary, ask us for help with customizations. Sustainability has indeed never been more accessible!