Packaging design trends are changing, don't get caught unprepared! Today we want to suggest 5 trends to keep an eye on that are the right choice to characterize the world of packaging in 2016. Let's see them!
1 – Vintage look
Some of the trends already launched in 2015 are going to establish themselves this year. We are talking about vintage packaging that want to look familiar and reliable by taking advantage of an already consolidated visual heritage. That package design inspired by product history doesn't emulate old packaging but renews them and combines their best features. Elegant textures, often inspired by minimalist art, without any kind of stylistic exaggeration.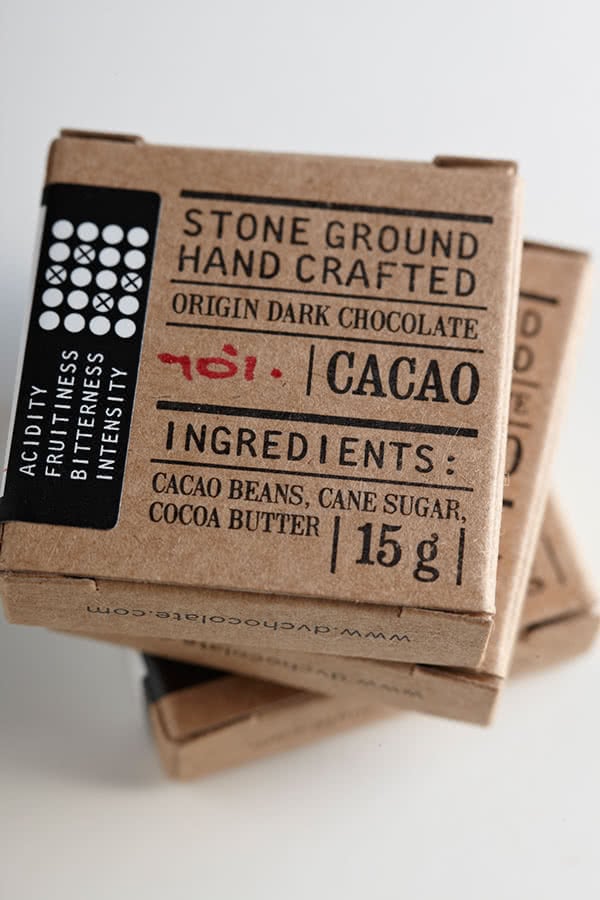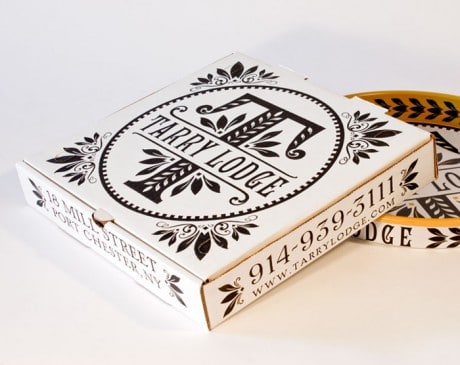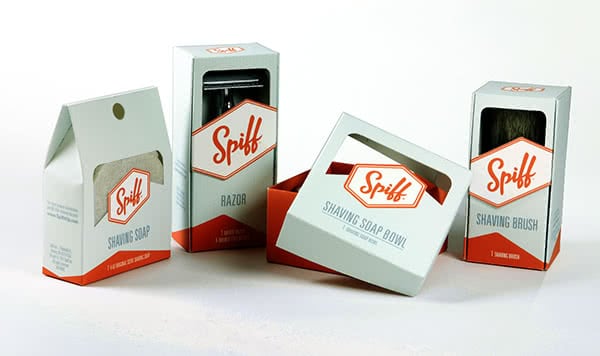 That rétro trend goes perfectly with the Pantone colors of the year (two for the first time): Rose Quartz and Serenity. Pastel shades easily attributable to the vintage style.

2 – Authentic style
Another trend of the year want to reach an authentic aesthetics, far away from mass production style. A rough and artisan aspect that gives the product a sense of genuineness and authenticity thanks to a packaging which also tells its story.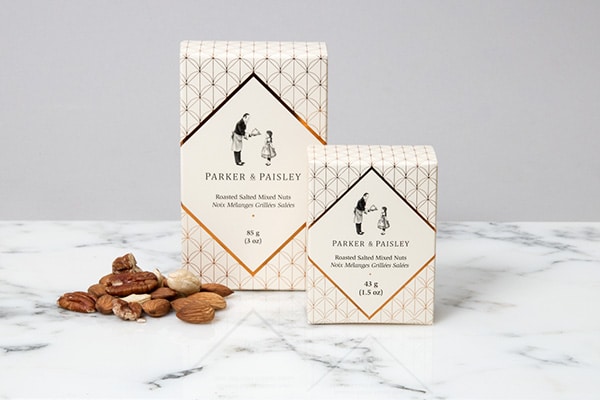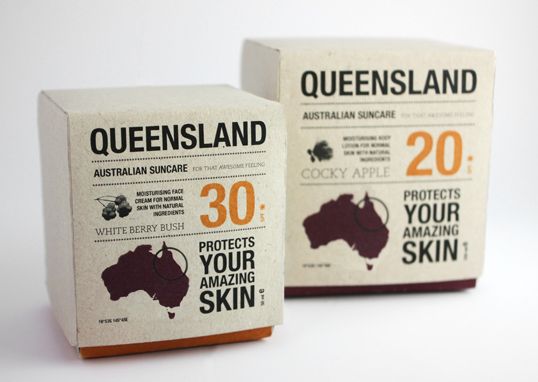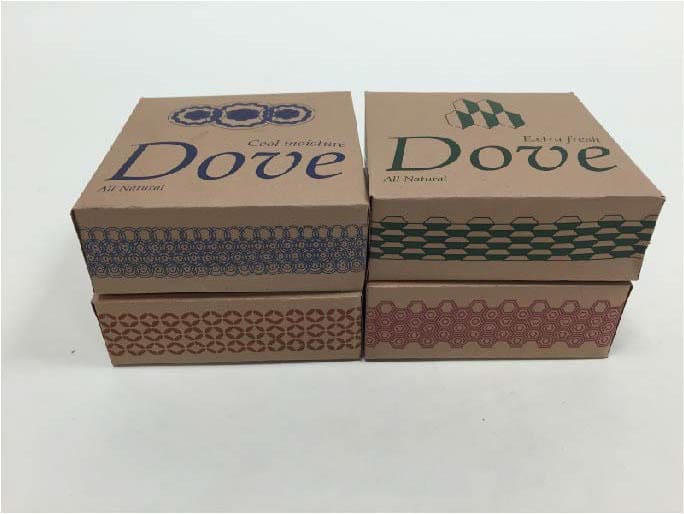 3 – Geometric pattern
Geometry and abstract art will play a significant role in packaging graphics. Minimal, simple and impactful patterns that create sharp packaging with eclectic and brilliant design to catch consumers' eye.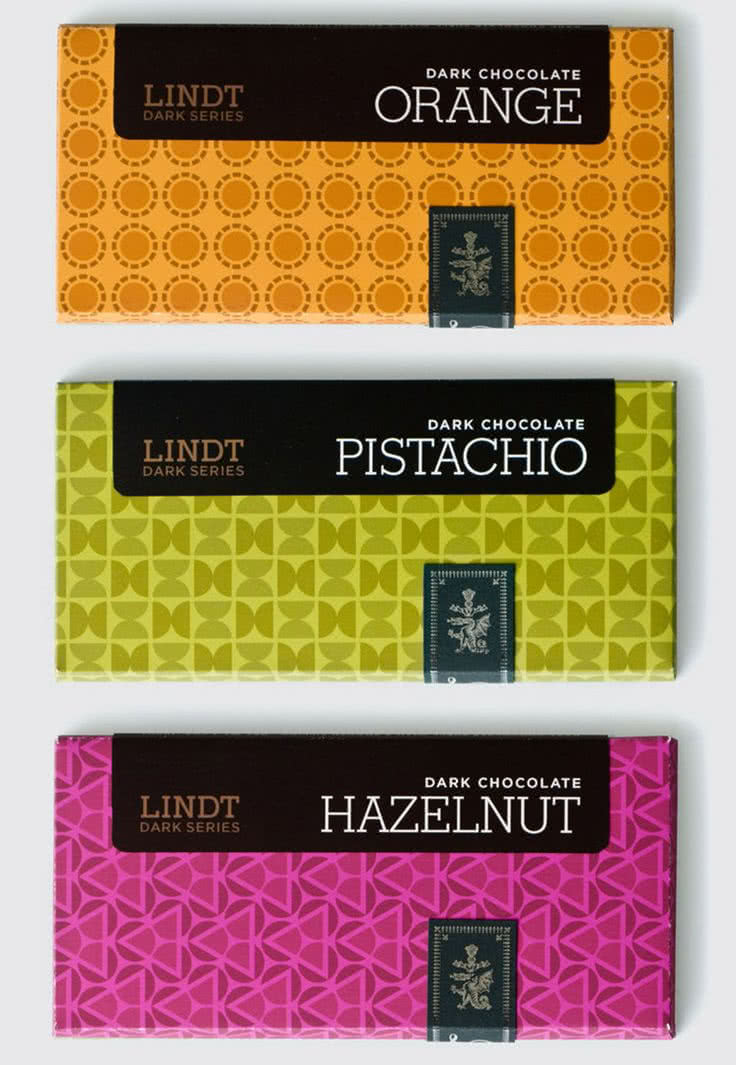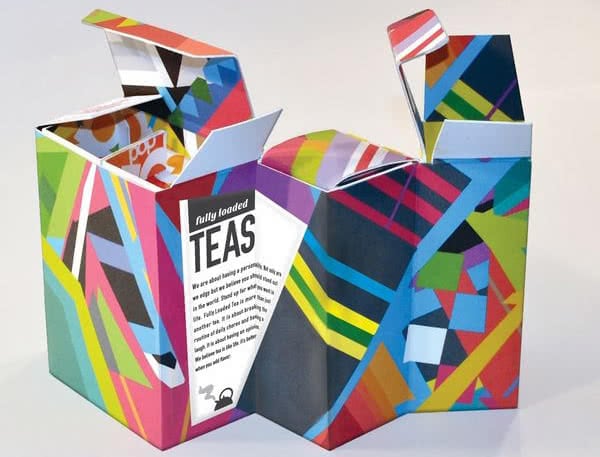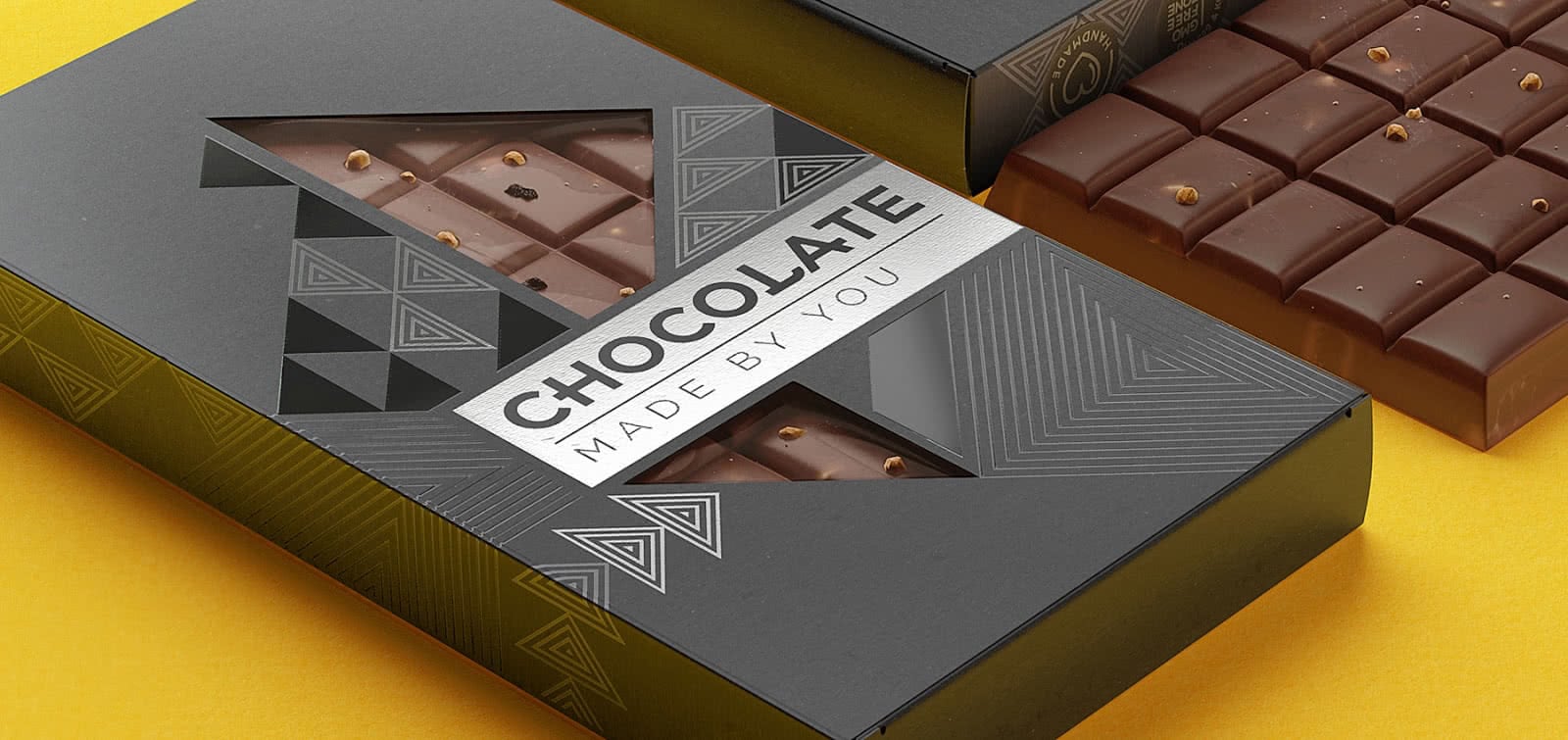 4 – Less is more
Clarity, simplicity and transparency pave the way for more functional and effective packaging, whose message can be perceived by consumers at a glance. An easy way to find exactly what you are looking for without getting lost among boxes with ostentatious graphics which often hide essential information. A clever simplification that gets rid of unnecessary, adds value to the packages and fully embraces the famous motto adopted by the architect Mies van der Rohe: "Less is more."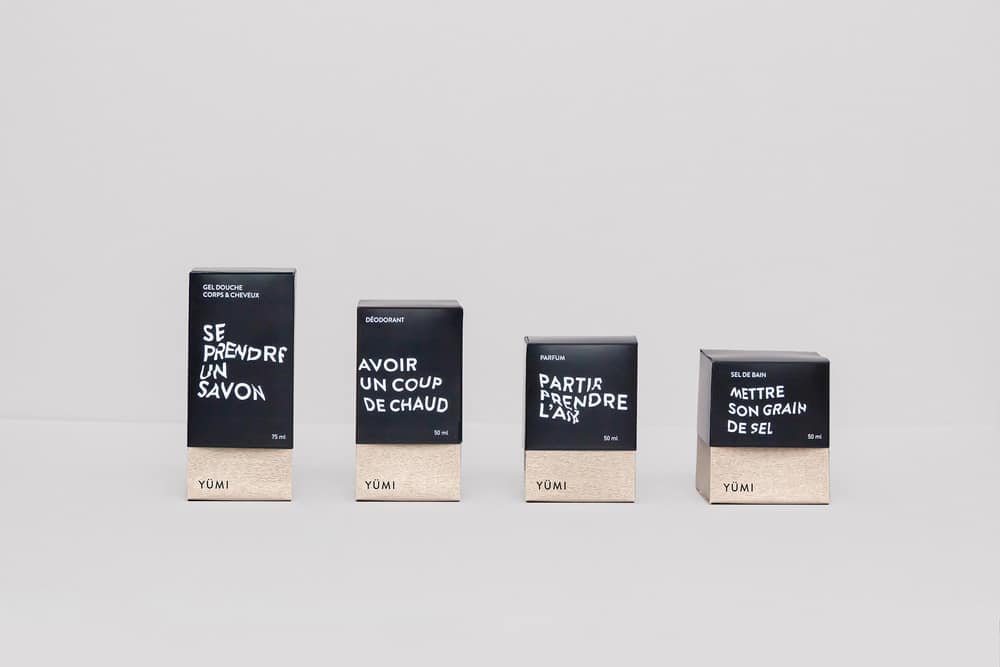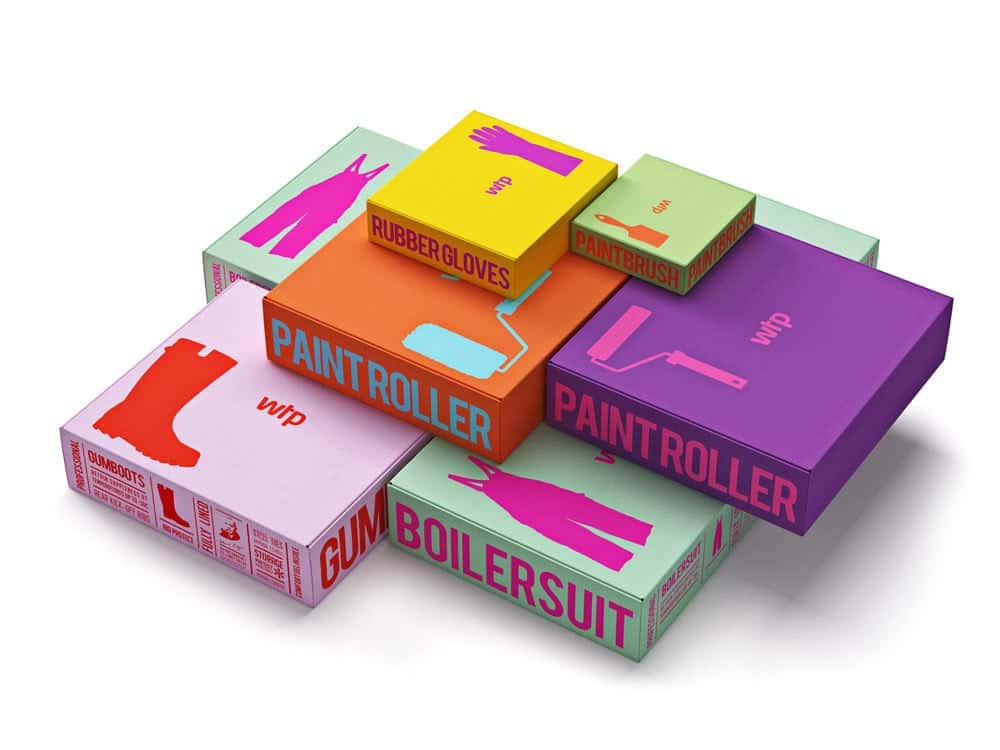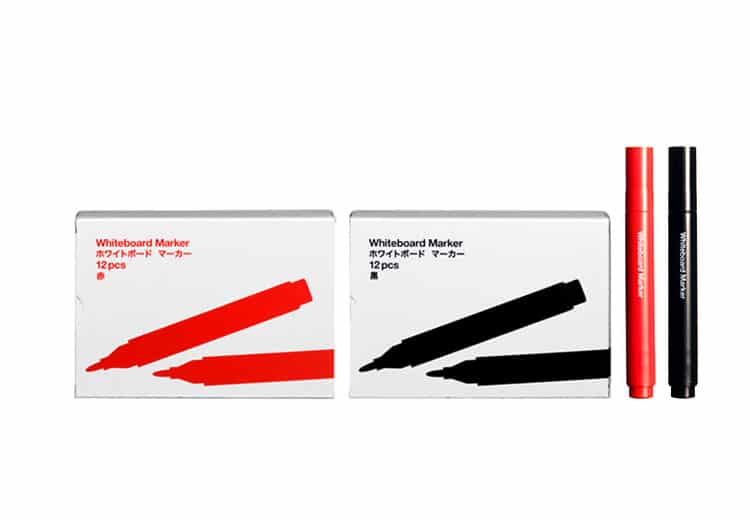 5 – Custom packaging
The key examples of custom packaging are certainly those of prestigious brands such as Coca-Cola and Nutella that launched successful campaigns in the last years.
Digital printing technology spreads further in 2016 and gives the possibility to companies to design more and more personalized packaging. This will certainly be an opportunity for smaller companies with lower production volumes to realize this type of boxes.
In fact, a recent market study conducted by Mintel showed that a quarter of Chinese consumers is willing to pay more for a custom packaging and also the consumers belonging to generation Y (born between the early eighties and two thousand) are attracted by packaging customization. It is therefore possible to think that this will be one of the most important trends of 2016.
A validation of this hypothesis comes from the fact that in addition to the personalization with personal names another trend is gaining momentum: create a packaging that seeks engagement between consumer and brand and consumer and consumer, that will found a new playful and fun way to consume the product.


Conclusions
Simplicity and immediacy, together  with a genuine and vintage style,  will reign supreme in 2016 and contribute to creating packaging that stand out on domestic shelves without having to hide. The packaging will earn a special place in consumers' homes, will increase its ability to communicate and interact with them and, therefore, its communication effectiveness.
What do you think about it? What will be the trends for 2016?