When it comes to packaging project, windowing may have multiple purposes. One of them could be the creation of a see-through design used to intrigue the observer and increase sales.
First of all, add a transparent window on a package allows showing its content. In that way, the product becomes the center of consumers' attention during the selection and purchase phase. Thanks to their transparency, windows are a functional interaction tool through which consumers may have a personal sneak-peek at what they are about to purchase. Moreover, looking through the windows they have an exact idea of the products' color, shape, taste, and other characteristic aspects.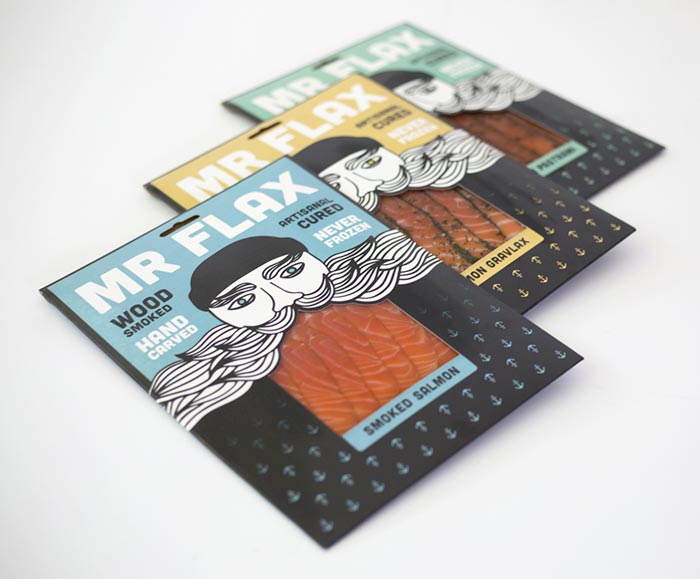 E.g using the windowing in food packaging solutions helps to highlight the product freshness and genuineness, while for other items it may disclose some eye-catching detail useful to make them stand out. Therefore, if properly created, the windowing provides a realistic view of the product, which intrigues and lead to purchase.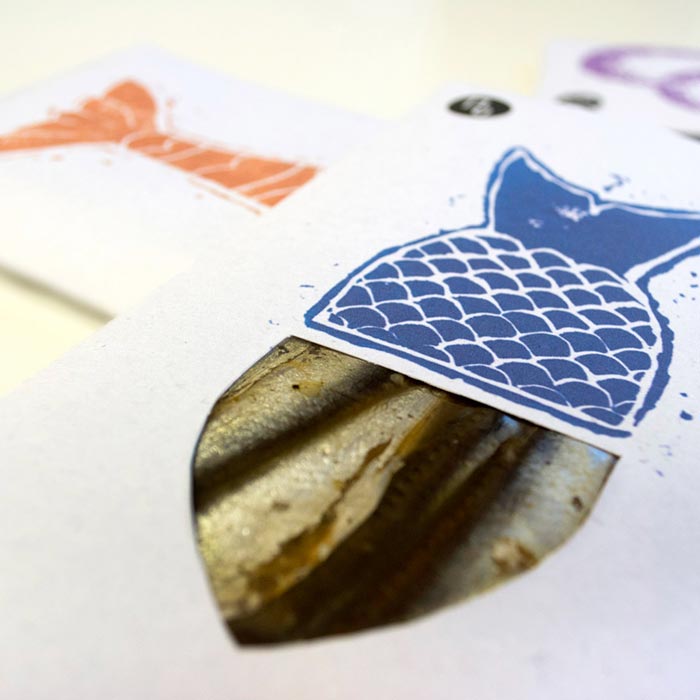 On the whole, the more the customers experience an item, the better connection they can make with it. Seeing, touching, feeling, and getting closer to a product give life to a sensory experience able to reduce the distance between the brand and the observers, who get involved more easily. Indeed, windowed packaging allows consumers to use more of their senses intensifying their overall experience. This sensory interaction creates real emotional connections between user and product that are really useful for sales. Hence, observers will be more likely to purchase.
Besides, the creative use of windows may generate unexpected graphic results. In some cases, they might be a useful tool that increases the perceived value of the product and wins the trust of customers. Windowing looks like a promise of transparency, which says what you see is what you get, no surprises.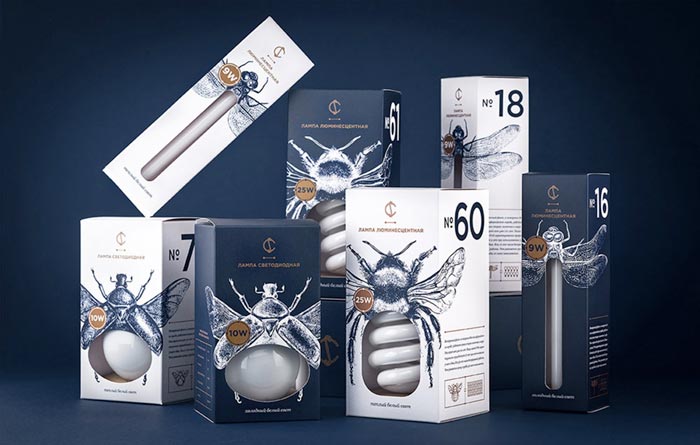 Our daily collection of boxes is a clear example of the strategic use of windowing in packaging design. It is about boxes which are inviting and attractive to consumers and which increase sales.