Color and packaging: red. One of the three primary colors, red is synonymous with enthusiasm, audacity, youth, energy and passion. Let's see how to best integrate it into our packages.
Color and packaging: red. A very important primary color, red has always populated the world of packaging with boxes and details that communicate enthusiasm, audacity, youth, energy and passion. Choosing a package dominated by this tone therefore constitutes a very courageous and unequivocal marketing approach. Let's see some examples of packaging that have exploited the intrinsic virtues of this color, to maximize the effect of persuasion and customer loyalty. As always, you can draw inspiration from our suggestions and reproduce them in a few simple steps on Packly.
We may be about to state the obvious, but not everyone notices it in everyday life. Red is the color of choice in the food and beverage world. Let's start with a great Italian classic: coffee. Particularly enveloping and captivating is this slim case for Aiello capsules. Red represents the warmth of the blend, the passion in processing this indispensable nectar of the gods. The graphic solution is as immediate as it is flawless. An expanse of coffee beans on a scarlet background, in the center the view from the top of a glass cup full of rich and delicious cream, just like at the bar. Do we need to add more? Of course not.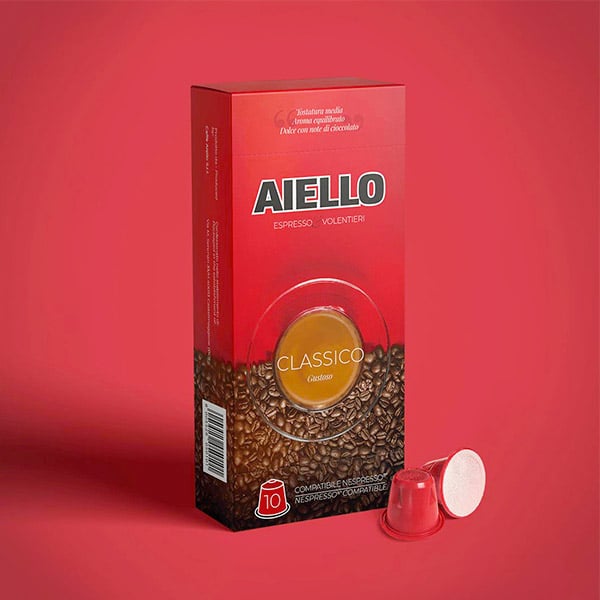 Let's move on to the second position of the ranking with another Italian pride product that we like to talk about often: pasta. This packaging is probably intended for the foreign market, but it doesn't matter. Vermilion dominates the scene. Interesting is the shape of the diamond window that allows you to identify the content at a glance. Typefaces have a vintage touch that has always been associated with our local cuisine. Maybe they will be used to prepare a Mac n cheese which Italian grandmothers would frown upon, but the goal is fully achieved.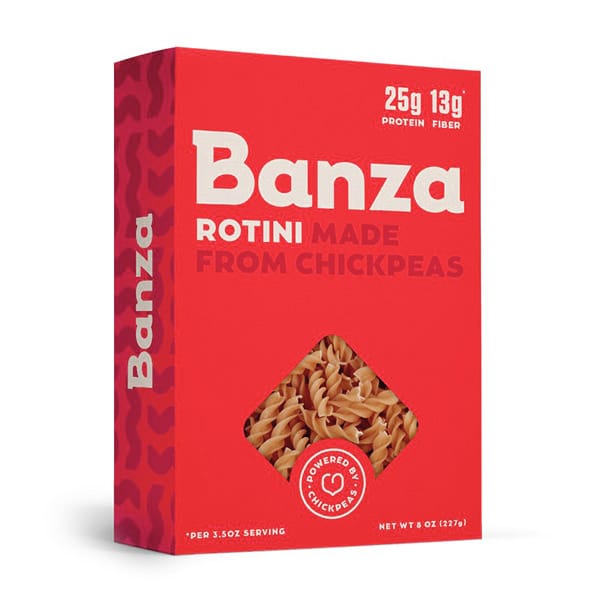 From the main course to the second one. This is not a popular packaging in our country, but don't you find this steak in a cardboard box with the realistic rendering of the juicy and richly veined aspect of the meat is particularly tempting? Vegetarians and vegans will forgive us, but we definitely think so. The black label gives that premium tone of exclusivity and the meal is served.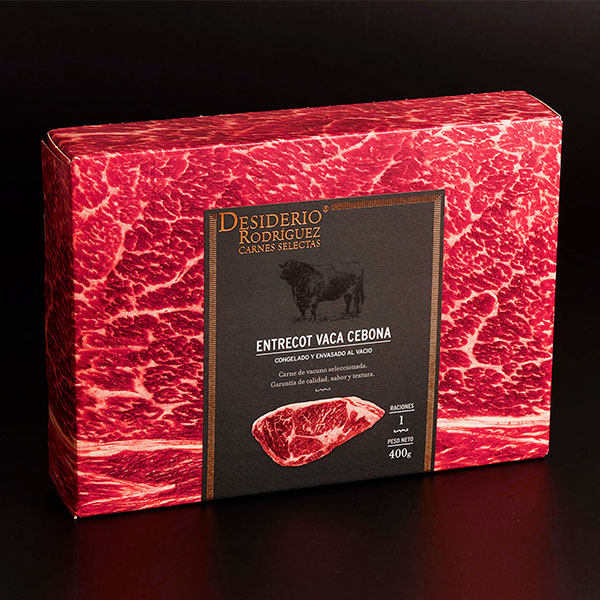 Beef has triggered another inevitable association of ideas. A juicy burger with grilled meat. This package is solved perfectly thanks to a burgundy / red glowing sleeve that recalls the burning charcoal. But beware, you convinced carnivores, because with a subtle gold thread the trick is revealed: it is 100% vegetable meat. I don't know if this will satisfy your refined taste, but the graphic deceit is perfectly successful!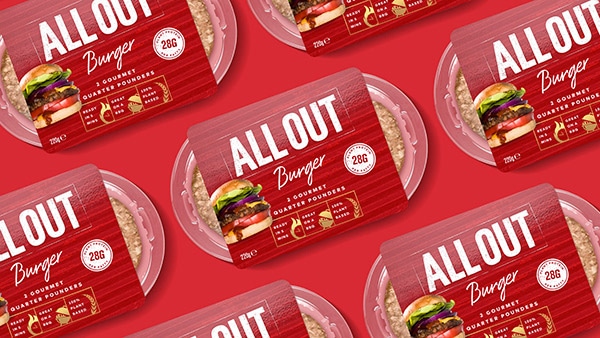 Let's now switch to a little technology. These spherical led lights for indoor and outdoor decoration use Christmas red as basic aid. This is not seasonal packaging though. These lights can also be used to embellish a summer terrace, they create warmth for a setting that can also be very romantic.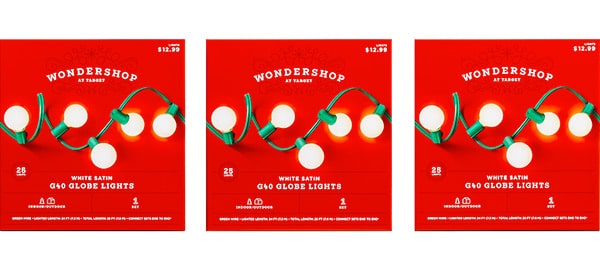 We close today's review with a very bright magenta rollover hinged lid box, adopted by a fintech company for marketing materials. The logo is the undisputed protagonist with a small reminder by the payoff at the bottom right. The basic assumption is that these brand elements are enough to attract the attention of the end user, whether consumer or business, already engaged and loyal to the brand.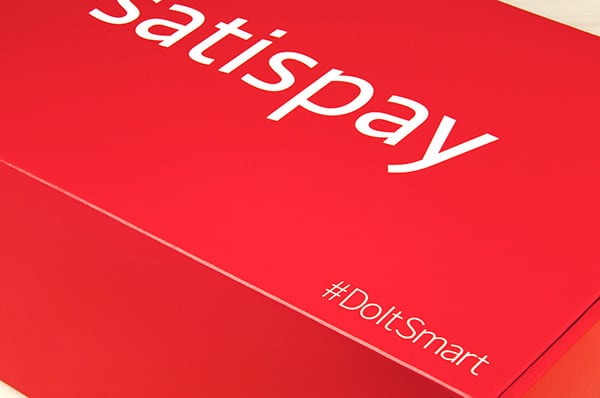 Conclusions
After our color tutorial, have you decided that your product should wear red? Start experimenting with some prototypes from our vast catalog. Packly can meet any packaging demand from the smallest to the most extensive production quantities, with delivery times always tailored to the customer needs.