Seasonal packaging. Often we see the packaging of our favorite products change their looks during the different seasons of the year or for special events. Despite the cost associated with restyling and related production, this approach is a winner. Let's see why.
Seasonal packaging. We are all fond of the graphics on our favorite packages and we know how to recognize them on the fly among the shelves of supermarkets. Even the most famous products, however, regularly undergo restylings related to seasonality or special events. It may seem like an excessive effort in design and production. In fact this strategy leads to significant spikes in sales: consequently it pays off. Let's see some virtuous examples from which to draw inspiration and then start creating new prototypes on Packly.
Let's kick off with a drink which is not very famous in Italy but it is instead very popular overseas: cider. The famous brand of unfiltered apple extract has thought of an original 4 seasons pack, with a 4-quadrant graphic, each corresponding to the garment that the apple tree displays in that period. The basic message is that cider is a drink available all year round, which does not need a particular climate to be consumed. The effect is romantic and fun at the same time. Vivaldi would be delighted.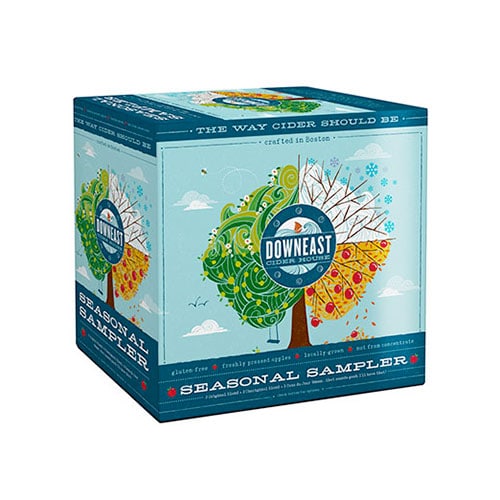 We stay on the beverage topic, but we definitely go on the strong side. Here is the cardboard box of a famous gin that dresses up for Christmas. The effort is appreciable because the colors are very warm, enveloping, like the festive winter season. The creatives have kept well away from cliches like Santa hats, colored balls and cheesy decorations. The motif of holly is only hinted at, but the success of the gift – which does not need wrapping – is guaranteed.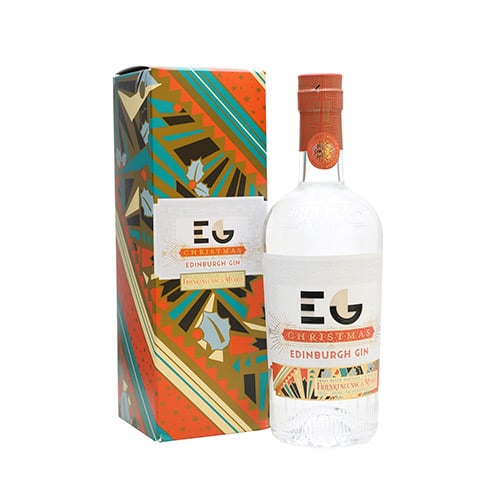 Do you know what these heart-warming notes recall in our minds? A sweet tooth of course. Let's start with a roundup of chocolate goodies that would put Willy Wonka to shame. Still on the theme of jingle bells, the famous Kinder Surprise eggs show off a personalized graphic with the names of the buyers or recipients of the gift. As we anticipated in a previous post, such a marked personalization is typical of a certain marketing approach and aims at involving the consumer. You can also request the version with your preferred name, even an unusual one, and engagement will skyrocket.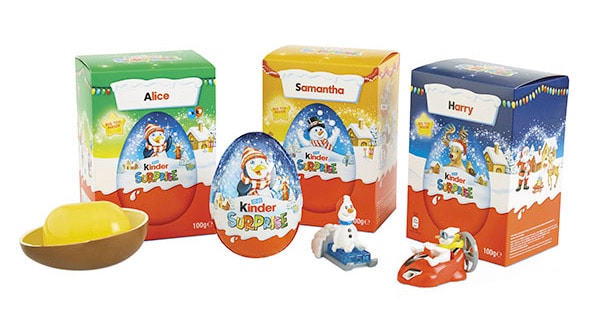 Let's move on to the competition. Lindt fascinates us with classic and elegant tablets and chocolate boxes with the colors and motifs typical of the festive tradition. These beautiful gable top boxes would certainly be picked by our grandmothers or our sweetest and most romantic friends.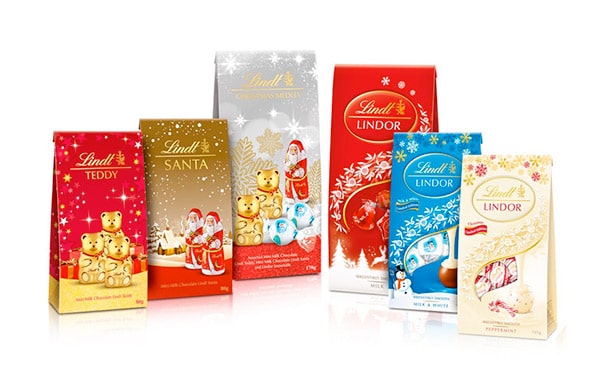 But we don't want to make you nostalgic. Seasonal packaging doesn't just mean Christmas or Easter. Lindor wanted to make special chocolates with a tender pink motif for Mother's Day. The open end box frames them to perfection and lets them glow in all their refined majesty.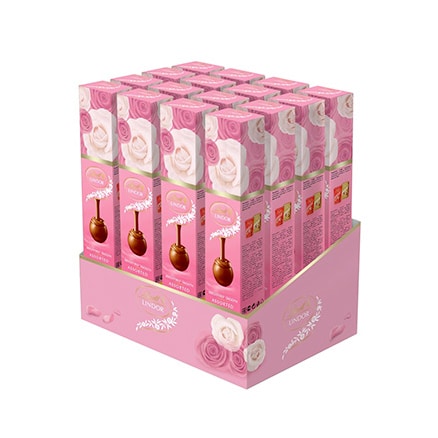 Someone will wonder: what about the unsold seasonal items? Well for starters there are no minimum order quantities with Packly so you can plan wisely. Moreover, if many specimens were to be left over, you can apply a discount or make promotional sales that buyers will certainly fall for.
Conclusions
What are you waiting for? Design a prototype from our extensive catalog, applying customized graphics. Order an adequate quantity for a test or even a single sample and we will transform your ambitions into solid packages destined to last beyond seasonality.