Marketing experts are always very keen on interpreting phenomena and trends. This is the case of the so-called Gen Z yellow, the favorite color of younger consumers. Let's look at some fun facts.
In 2016, the "millennial pink" made a blast onstage. You could indeed spot it on cosmetics packaging, red carpets in Hollywood, and interior design. This phenomenon has started a trend of colors that we could define as generational. The new shade on the launch pad is "Gen Z yellow."
International newspapers announced the arrival of the yellow Gen Z. But what is it exactly? And will it have the same cultural impact as millennial pink?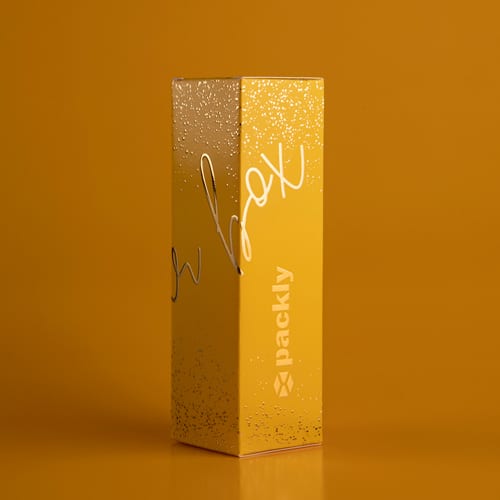 Here is a question from the Guardian: "Can a generation famous for its fragmented individualism unite under the aegis of the color of duct tape?"
Resemblances with Pantone of the year
This tint is similar to one of Pantone's colors of the year for 2021, called "bright yellow." This comes as no surprise, considering the influence of the Pantone Institute on color in the design world. After all, the rose quartz chosen by Pantone in 2016 helped solidify the millennial pink craze.
"Illuminating is a bright and cheerful yellow sparkling with vibrancy, a warm hue imbued with solar energy," Pantone writes. The "vibrant yellow" expresses a "message of positivity," and the hue embodies optimism and youthful regeneration in uncertainty.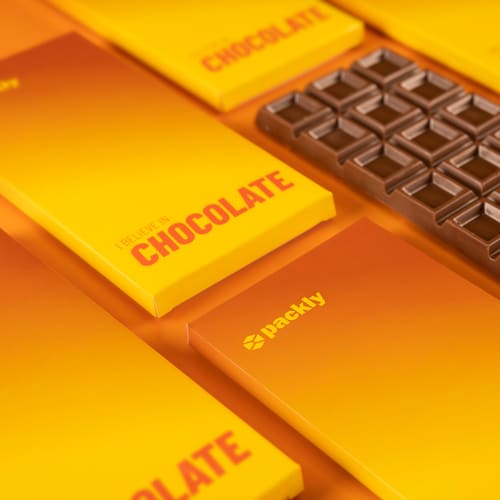 "We need to feel encouraged and uplifted; this is essential for the human spirit," said Leatrice Eiseman, executive director of the Pantone Color Institute.
Still, the first mention of the Gen Z mystery dates to 2017, when writer Haley Nahman coined the term in an essay. This color took hold in 2018 thanks to giants such as Cosmopolitan and Refinery29 that covered the phenomenon. Honestly, we'd have to admit that not much happened after that.
Although the canary shade has been popular in recent years in fashion, there is no universal adoption of Gen Z yellow.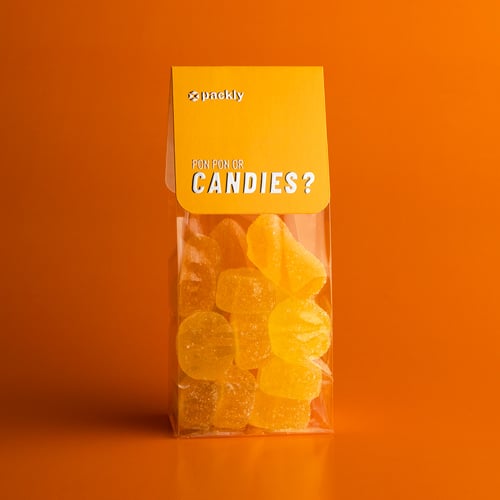 The characteristics of Gen Z
Gen Z is known to be a hyper-individualistic generation, intent on creating a unique style to avoid the dreaded label of being "basic." It is uncertain whether Gen Z will adopt a flagship color.
Other experts have pointed out that the Gen Z yellow seems "imposed by society" instead of deriving organically from youth culture. A path that is substantially opposite to the millennial pink.
"Millennials in the 2010s were trying to adapt to an existing culture. Generation Z is more willing to question the prevailing culture," Hyland said. "Even if you look at their response to the climate crisis, there is an understanding of the urgency and need to speak out without hesitation."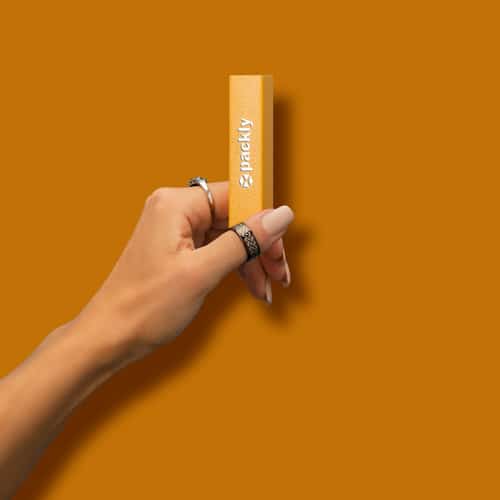 According to Jenny Clark, head of colors at WGSN, Gen Z yellow could become mainstream at the wrong time, as we are likely heading for a recession. People gravitate toward familiar, neutral colors like browns and blacks during economic crises. We'll soon find out who's right.
Conclusions
In short: do you need to launch a product targeted to the Zeta generation audience? Then you should most definitely use bright yellow for your packaging. Try our creative interface, design prototypes, and view the print quote in real-time. We will provide you with very competitive prices and processing times.