Conversations about gender identity are progressively leading brands towards inclusive packaging. In fact, companies place less emphasis on gender-specific traits and more on unisex design.
The trend toward inclusive, and therefore gender-neutral, packaging is emerging in various product categories. Personal care products are perhaps the prime example. The same goes for food packaging, particularly for protein bars and slimming products, which have mainly targeted a female audience in recent decades.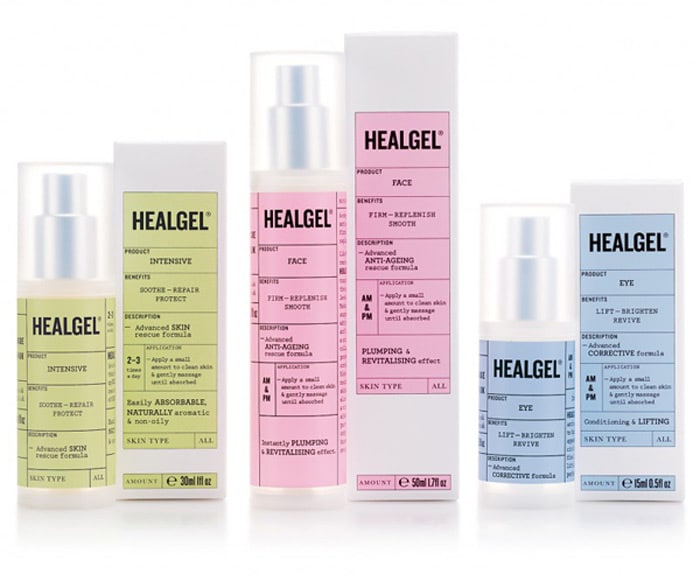 There are complex sociological reasons behind the demand for inclusive packaging. So brands must consider identities as a whole before making superficial changes to the package design. Trying to fool increasingly aware customers by changing some colors here and there is a mistake.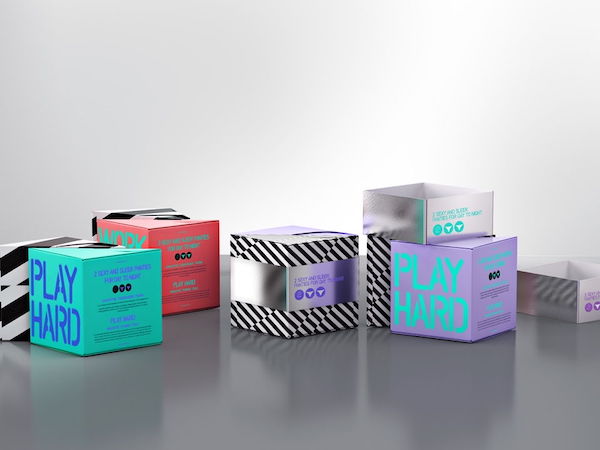 Why choose inclusive packaging
Changes in purchasing behavior show that inclusive packaging is a rewarding choice. For consumer goods, historically, it was women who made the majority of purchases. As a result, there was a tendency to design female-oriented images and messages. With more male involvement in purchasing decisions, the paradigm has changed. Adapting in time means positioning yourself correctly and not losing valuable customers.
A simple yet powerful design
So what does inclusive packaging look like, and how can brands hit the mark?
Experts agree that focusing not on gender but on the messages and visuals driving the purchase are the best avenues to success.
What makes a package gender-neutral is subjective. But often, a winning choice is the minimal: lots of white space, limited use of color, and simple, sans serif typefaces.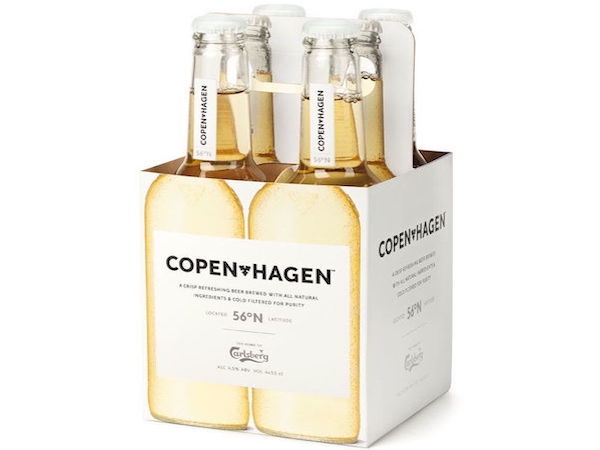 Enhancing the hallmarks of the brand
More than focusing on the target audience's characteristics, a strategy is to enhance the brand's hallmarks. Staying faithful to an established palette and expressing personality without specific declinations is still a good approach.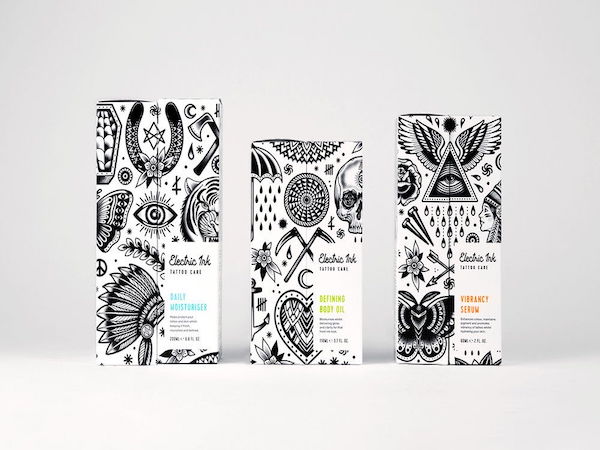 Conclusions
Do you need to renew the identity of your packaging to make it gender-neutral? Welcome to Packly. Choose from our vast range of models, and do all the necessary tests. Create one or more samples and order only the required quantity, with no mandatory minimum.