Love brands. When buyers turn from simple customers to passionate supporters, maximizing success and profits. The Lidl case.
Love brands. This definition will seem odd to non-professionals, but once we explain what it is, you will recognize many famous cases, among which the most recent is Lidl sneakers and clothing that have hit an all-time-high in sales.
The definition of love brand was used for the first time in the early 2000s by the famous international communication agency Saatchi & Saatchi. Let's imagine a brand's reputation and perception visually represented as a four-quadrant matrix. On the two Cartesian axes we measure the level of love and respect enjoyed by brands among their public. A low percentage of affection towards the brand leads to its classification as a commodity. In this case, the general quality of the product or service is appreciated, but there is no enthusiasm and engagement necessary to retain the consumer.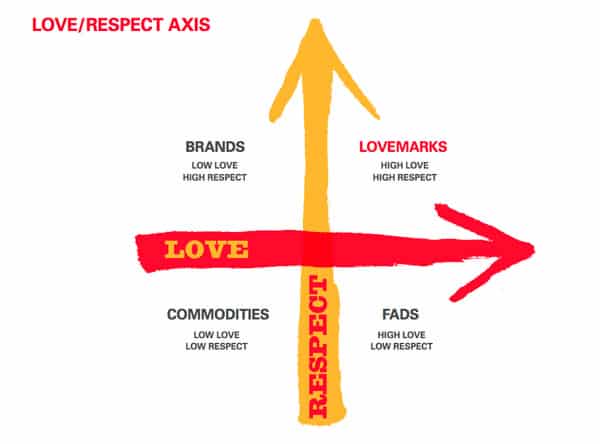 If the level of love is low, but that of respect is still high, we are in the presence of a trademark that has great potential to become a love brand. If, on the other hand, there are high levels of appreciation, but low levels of trust, we have the so-called meteor brands or fads. It is only in the quadrant where love and respect are at their peak that we come into contact with the so-called love brands.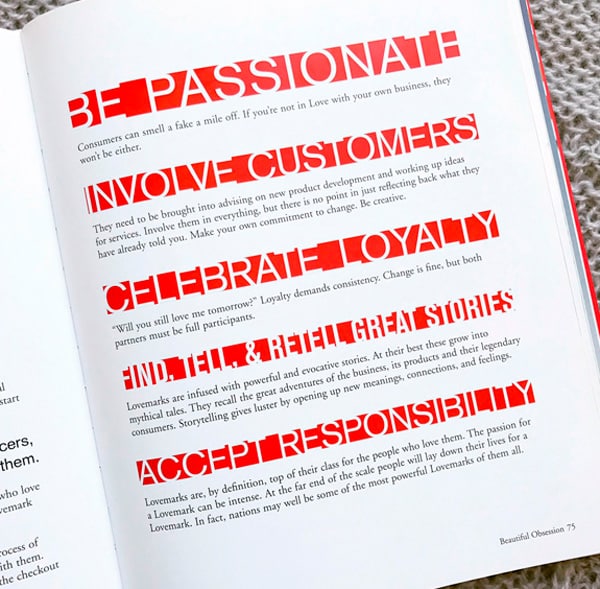 An example from the second half of the 2000s is Apple. Steve Jobs – succeeded by Tim Cook – has managed to transform the iPhone and the Apple Watch into a design object, a status symbol whose value goes far beyond the technical potential. A study found that an actual love relationship is established between the Apple user and their device. Below is a Hermès branded (another aspirational fashion make) version of the Apple Watch in a precious bottom and lid box.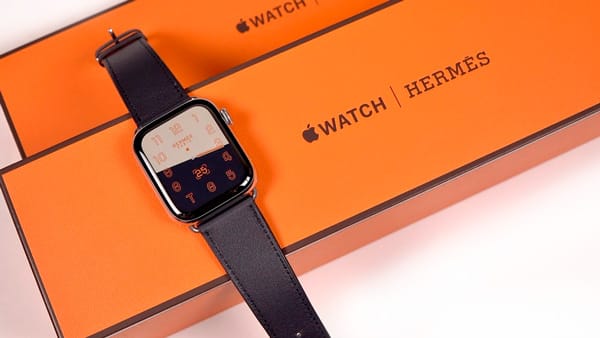 Nintendo's tech fortune lies in a more distant past instead. Who does not remember the Gameboys, the first portable video games from the 90s that have now become sought after symbols of modernity. The Japanese factory has just repeated its success with the newborn Switch, able to place itself among the top consoles for children but also for adult gamers. In addition to the tuck end box for the main device, there is a wide range of accessories within practical and impactful hanging boxes.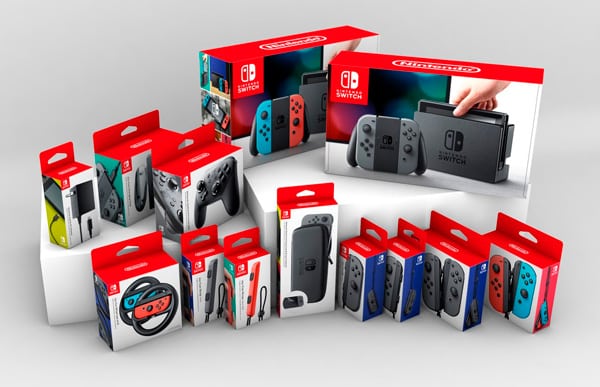 A faithful engagement with the brand, which draws on values ​​of continuity and differentiation, is also the one connecting drivers to car manufacturers, some are real opposing faiths (e.g. BMW vs. Mercedes) or with timeless products linked to tradition such as Coca-Cola. Below is an iconic cardboard box containing 24 coke cans.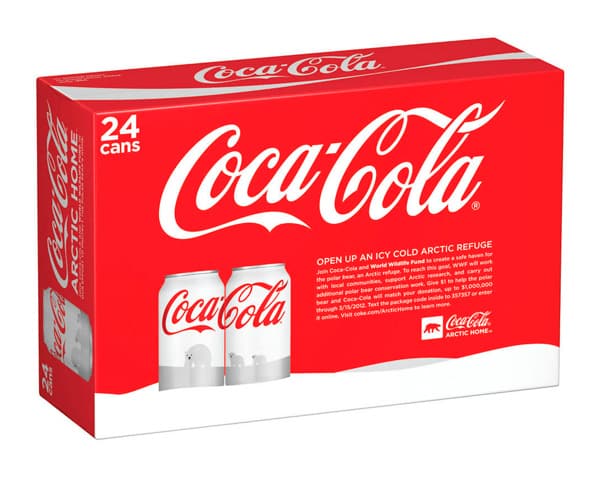 Still on the subject of childhood, we feature an evergreen love brand that has been able to renew itself generation after generation, the pride of the Ferrero house: Nutella that we see here in the B-Ready snack version, inside a gable top box without a handle.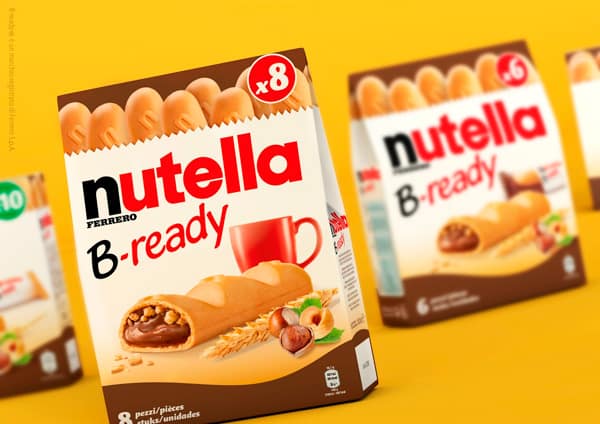 Another Italian product of recognized excellence is coffee. This cube-shaped case is very futuristic, with the unmistakable red going hand in hand with the ecological component of Lavazza capsules. A must have in the pantry of Italian families.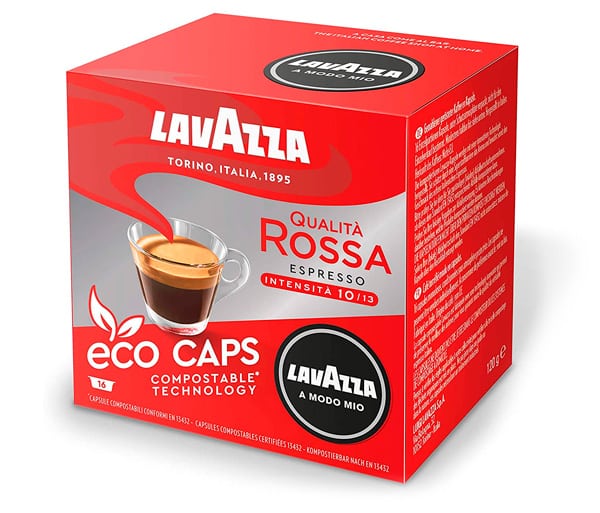 We close this roundup with a brand that used to be synonymous with savings, sub-brand products with a slightly negative, almost cheap connotation: the German Lidl. What happened in the meantime? Apart from becoming the first brand for number of customers in Italy, Lidl has drawn an exemplary parable from commodity to love brand by focusing first on the affordability of the price, then on the variety of the catalog, only later on the principle of scarcity and therefore a limited number of non-restockable products, a bit like Ferrero did with Nutella Biscuits, finally on the social media resonance. How could we forget about Fedez who showed off Lidl branded items a few months ago, when they were not yet available in our country. Boom, success is served. In the middle of the pandemic, we saw endless queues in front of supermarkets to buy Lidl sneakers, socks, slippers to be resold for stellar prices on eBay, a real investment in the brand that has paid off ten-x.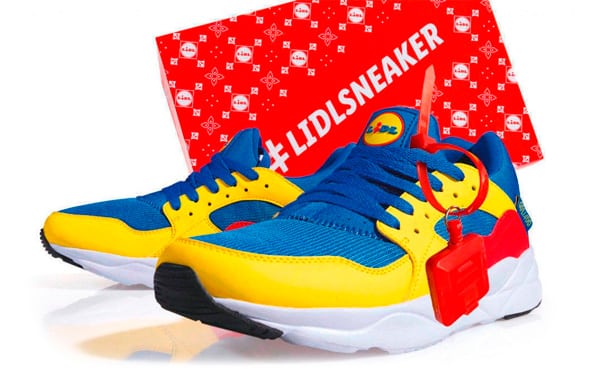 Conclusions
Are you also on the road to transform your product from commodity to lovemark? Well, packaging is a cornerstone of success! Start immediately by creating a prototype based on your most customized needs, Packly can curate small or large-scale production and accompany you in this exciting adventure towards the Zenith of brands.