The US institute has made its choice for the Pantone 2020: classic blue, a color bearing many references to our tradition, bound to influence the trends of numerous sectors in the coming year.
2019 is coming to an end and it is time to draw the line. The year was characterized by extreme international instability as well as political and economic tensions. That's why for the usual selection of the 2020 Pantone, the new year's trending color, the choice fell on classic blue. This shade is traditionally associated with sensations such as calm and stability and with attitudes of relaxation, reflection and expectation.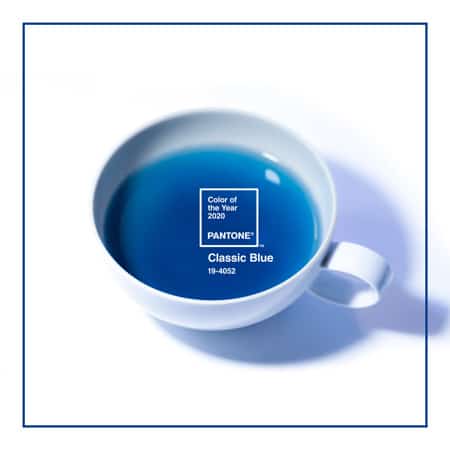 For us in Italy it is a confirmation, more than a surprise. "Nel blu dipinto di blu" Domenico Modugno sang, "il clielo è sempre più blu" echoed some time after Rino Gaetano. Whether it's fashion, design, food, makeup, packaging, etc. expect to find yourselves submerged by a shade between indigo and ultramarine blue.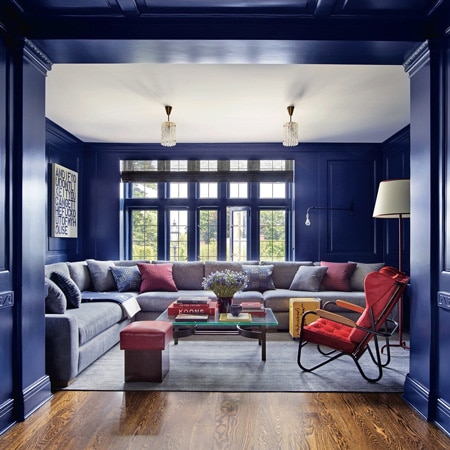 «We live in an age that requires trust and hope. Pantone 19-4052 Classic Blue, a stable and dependable shade of blue, conveying precisely this feeling of consistency and confidence. Endowed with profound resonance, it constitutes a solid foundation which we can hang on to. A border-less blue, reminiscent of the vast infinite evening sky, encourages us to look beyond the obvious to think deeper and outside the box, to expand our horizons and enhance the flow of communication ", said Leatrice Eiseman, executive director at Pantone Color Institute.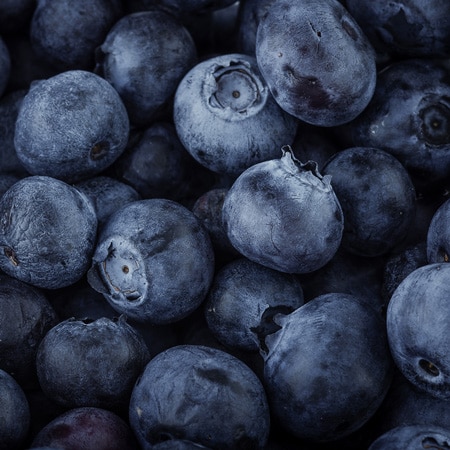 A multisensory experience
For the first time this year, Pantone has used the collaboration of sensorial experts, so that the choice of blue goes beyond the mere reference sample. Music, food, fashion, beauty and technology experts have been involved to transform the classic blue into a sound, a smell, a taste and a feeling.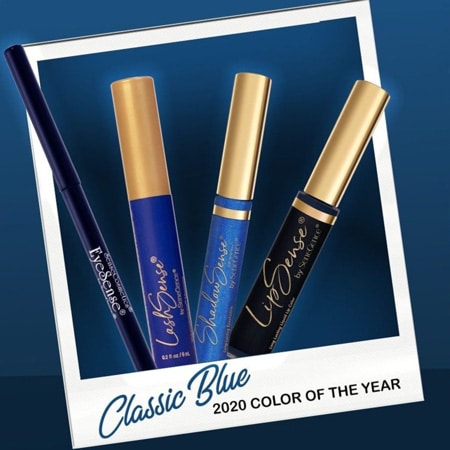 The goal is to turn Classic Blue into a code, speaking to the hearts and not only to the minds, but further details on this part of the project have not been disclosed.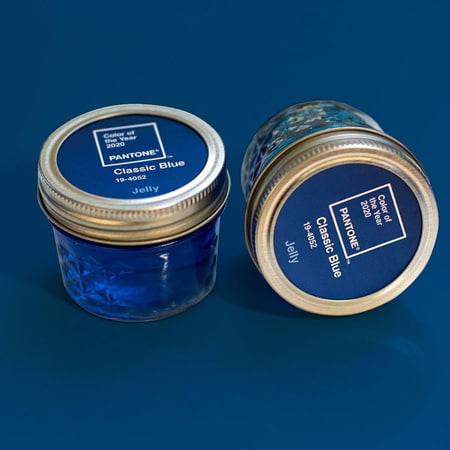 Classic blue in packaging
To be trendy next year, it will not be enough to buy some blue scarf and shoes, to repaint the walls of a bedroom or bake a blueberry donut. Like some contemporary Pablo Picasso, we challenge you to create a themed packaging prototype, making the most of the numerous solutions in our catalog. If you are able to blow our minds, you will be featured in our most successful packaging gallery of the year!