Physical or online packaging? The "physical only" retail space continues to progressively phase out as well as the "online only" alternative. Omnichannel packaging combines the strengths of the two commerce models.
As evidenced by the data from the B2C eCommerce Observatory of Politecnico di Milano, in 2022, online commerce in Italy is worth 48.1 billion euros (+ 20% compared to 2021). Product purchases continue growing to reach 33.2 billion euros. Even if the rise of eCommerce knows no end, retail remains alive and kicking, despite those who gave it up for dead during and after the health emergency. Physical and online packaging converge towards omnichannel packaging.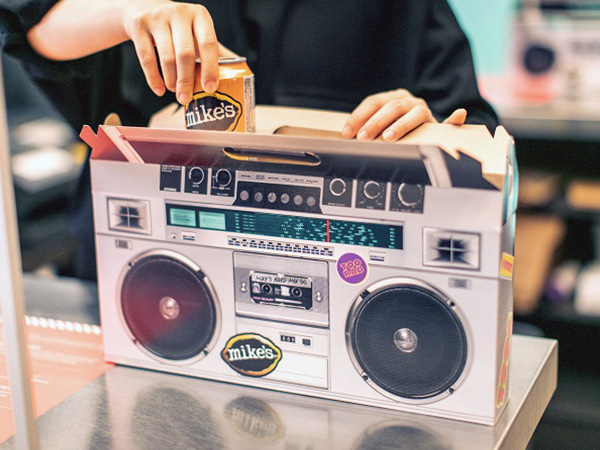 The integration between physical and online channel
Retailers rethink the store as omnichannel. Euronics has installed digital kiosks in the store to enable the online purchase of items unavailable on the shelves. OVS, instead, has opened a store in Naples, acting as a warehouse to fulfill eCommerce orders throughout the national territory. At the same time, Alì (Selex) has activated the click & collect in the warehouse dedicated to eCommerce. Physical and online packaging converge, often resulting in a single model.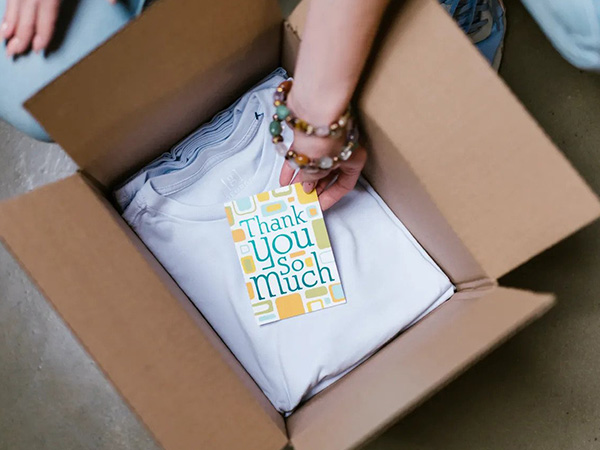 The implications of packaging
In logistics, the continuous increase in volumes and complexity, deriving from increasing standards of omnichannel integration and attention to the level of service, make it necessary to review the warehouse and distribution activities—all this with an eye to sustainability and packaging.
The rethinking of processes translates into implementing technological solutions enabling an omnichannel business model.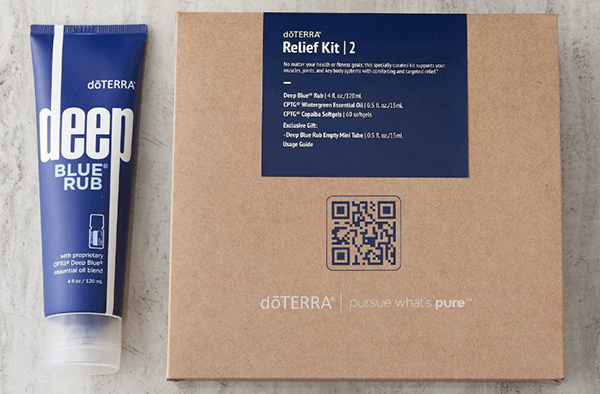 When to opt for omnichannel packaging
It is advisable to choose omnichannel packaging if
The brand already sells high volumes in brick-and-mortar stores.

Brand consistency across all channels is a must.

The supply chain is lean and integrated enough to realize the benefits of simplification.

Packaging can turn smart to collect user data along the way.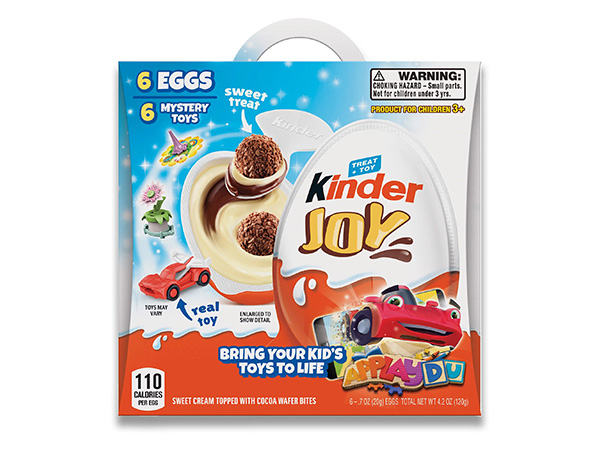 Conclusions
Do you need to rethink your packaging to make it omnichannel? Packly has the solution. Check out our extensive library, media, finishes, design, and print customization options.