Packaging in the time of Coronavirus. With billions of people in lockdown, the map of consumption and the packaging choices of companies and buyers are changing. Let's find out what are the most significant trends.
Packaging in the time of the Coronavirus. Over a billion people worldwide are in more or less restrictive lockdown, so as to contain the Covid-19 pandemic. This new global circumstance is significantly changing lifestyles and ways of purchasing. Let's critically and constructively reflect on the scenarios affecting the world of packaging.
We absolutely need to start with food. The expression of a basic necessity par excellence, food is the first witness of how Italian and international purchasing habits are evolving. Whether you decide to equip yourself with safety devices and go to supermarkets, or you opt for pure eCommerce on dedicated websites or home delivery, the keyword is protection.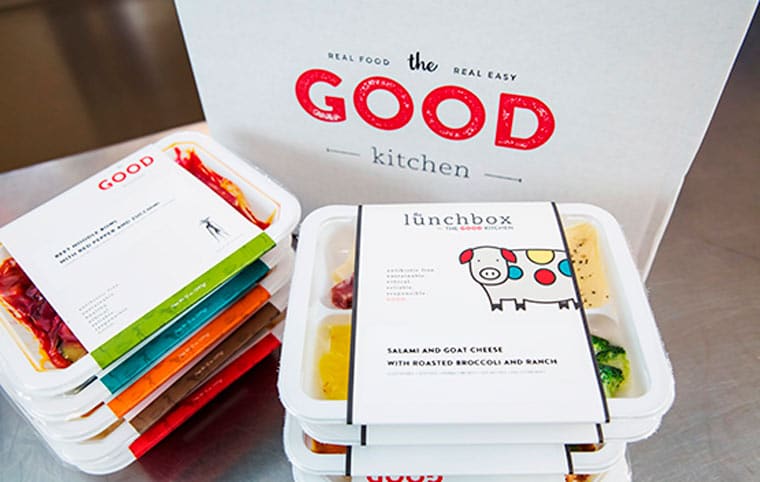 Consumption of bulk products is collapsing, even if they are a more eco-friendly choice, while the need to package food in small quantities and in a hygienic and airtight way rises, so as to prevent contamination and facilitate delivery or shipping. The well-known food delivery app Just Eat took the opportunity to launch a line of 100% biodegradable and recyclable packaging for partner restaurant chains. In fact, waste disposal is also in need of transformation. We can no longer afford to return to previous waste production rates and we must drastically reduce our footprint by focusing on sustainability.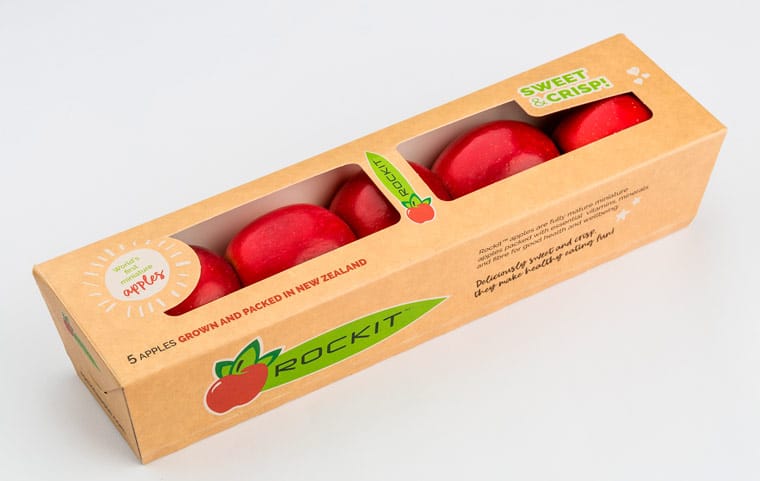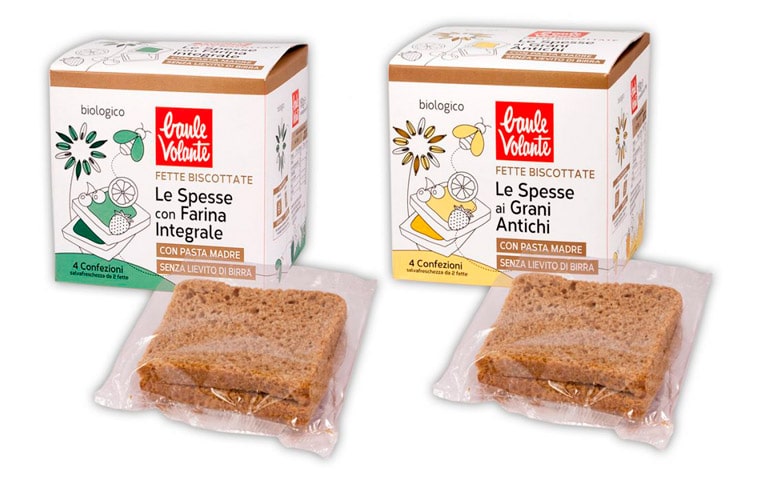 A second interesting element, connected to this theme, is represented by repurposing or reuse. With the booming of online shopping (+ 83% only in March in Italy according to the Polytechnic Observatory of Milan), our houses get filled with boxes. It is not always necessary to dispose of them, even if they are ecological. In this respect, Samsung had a brilliant idea. They sent their bulky electronic products into boxes already designed to be transformable into cat kennels, coffee tables or newspaper racks. An entertaining initiative as well as recommendable.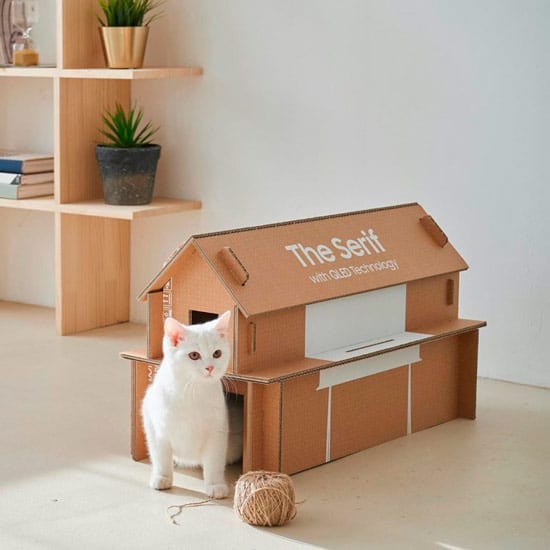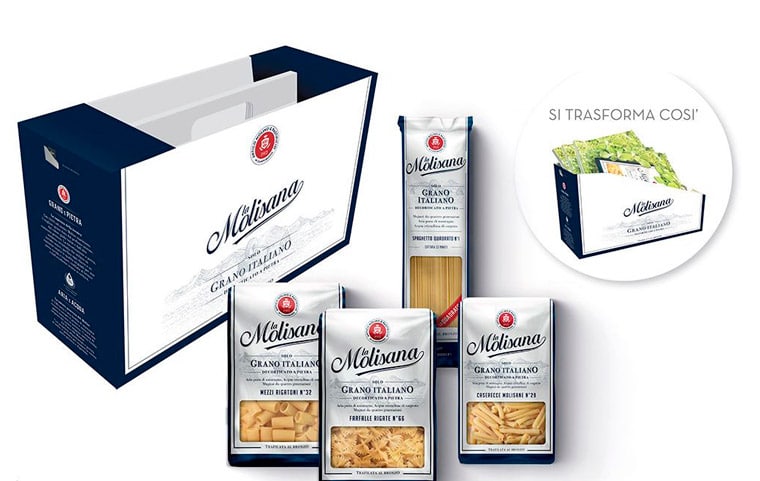 Last, but not least, is the format and its functionality. Since the restrictions on mobility have been enforced, people go out much less often to shop, generally not more than once a week. Even if you are lucky enough to find free slots for online delivery, you can no longer buy on a daily basis. This means that even in homes, products must be stored in pantries, closets and the like, to maximize the ratio between size and durability.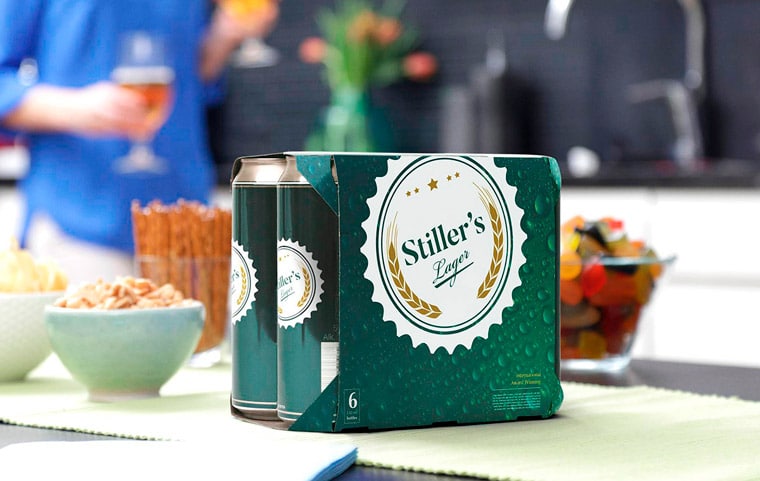 Rigid packaging, for example the cardboard boxes for stacking pasta packs, should therefore be preferred. Even for drinks or non-perishable foods, the best choice can be cartons or trays / displays capable of containing multiple individual packages and easily piled in the cellar or pantry one above the other.
Conclusions
If you were already planning on redesigning your packaging solutions, why not adopting a sustainable and practical approach? Just choose from the many proposals in our catalog and create a prototype, taking advantage of the numerous customization possibilities. Packly will take care of the rest!